Time to put your LoVe into action
At the Love Button Global Movement, our goal has always been to foster a more cohesive and mutually supportive society through inspired acts of loving kindness. One of the ways we do that is to provide people without opportunities a chance to improve their lives in significant ways. To transform the world, we must first begin with transforming communities, and that means changing the lives of the people who live in them. Our mission is to accomplish that through empowerment, inspiration and education. Learn more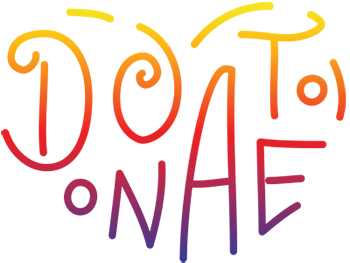 Why Donate to Love Button Global Movement?
Our most ambitious project to date is changing the lives of young women in Africa in a very big way. Through our Kenyan Enhanced Empowerment Program (K.E.E.P.), we're providing women in Nairobi, Kenya with the best possible chance to escape a life of forced adolescent marriage and female genital mutilation by financing their education at a qualified boarding school in the country. For those interested in furthering their education by pursuing a degree in medicine, we've committed to covering their entire college tuition at an accredited university in the United States. The goal is for them to gain their independence through education and then take their knowledge back to Kenya to both heal the nation with their knowledge, while at the same time acting as an inspiration for other young women to take charge of their own lives.
Naturally, K.E.E.P. is a very ambitious program, but we are committed to achieving a secure future for these bright and courageous young women—and we can certainly do it with your help. Please consider taking a moment out of your day to Pause And Love by making a donation to the Love Button Global Movement. All proceeds go toward efforts like K.E.E.P. and other projects in which we're involved with these highly respected organizations that are also changing the lives of others with their love.

Our mission is to remind people that their love is powerful. We're asking you to Pause And Love (PAL).

We collaborate with local, national and international nonprofit organizations to improve human relations and heal individual lives through love.

Learn how Love Button Global Movement began from an unfortunate event and became a reminder to bring peace and healing into everyone lives.