Floral Love Sticker
$1.95
Rated 5.00 out of 5
Limited Edition Love Sticker
Inspired by our Love is a Verb Tee, this beautifully-designed 2.5 inch round sticker, will surely look great on your laptop, tablet, windows, mirrors, or anything else in need of a Love upgrade.
Proceeds from your purchase of Love Buttons and Love Button products go toward helping various humanitarian organizations around the world. Learn More
Artwork/design donated by Persius
In stock
This custom illustrated 2.5 inch round Love sticker, embodies our Love Button motto and was designed in cohesion with our Love is a Verb women's slouchy V-neck tee. Colorful floral patterns contrast the elegant midnight background symbolizing the light that loving actions shine on the world, during its darkest times. Add a few to your order so you can share it with your loved ones, and together we can all spread the message of love.
This sticker is guaranteed to make any surface at least 20% more loving.
Additional information
| | |
| --- | --- |
| Weight | 1 lbs |
| Dimensions | 0.01 × 2.4 × 2.4 in |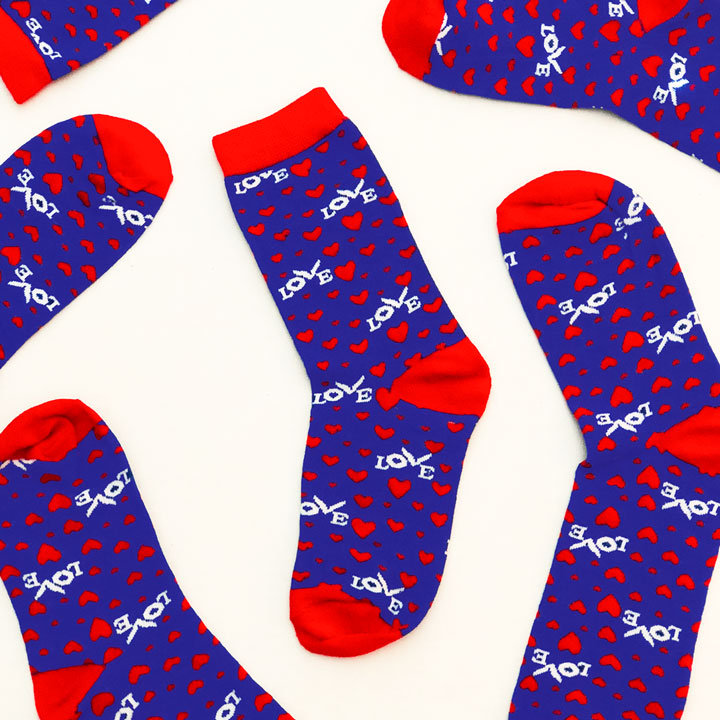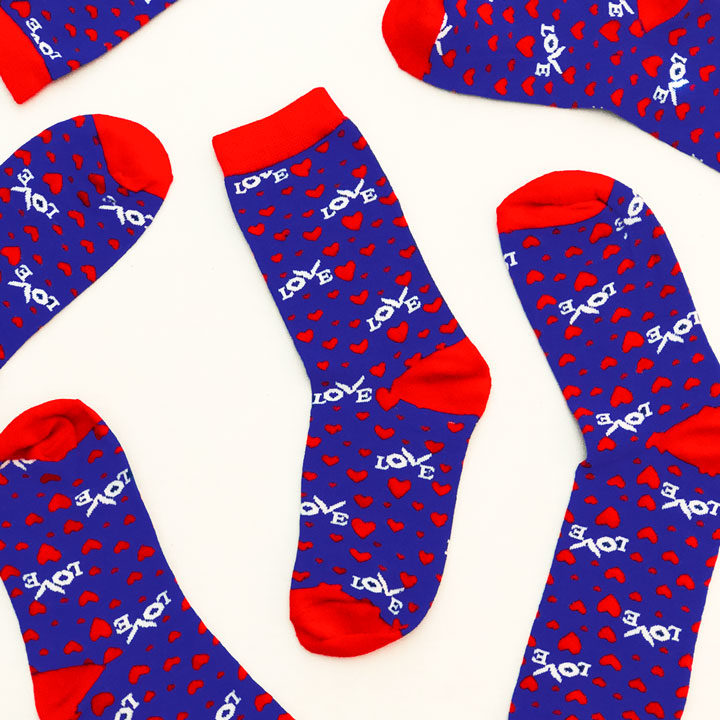 Footwear, Love Apparel
Unisex Love Socks
When it comes to Love, it's all about walking the walk. Love is a verb and taking the right steps has never been easier. Introducing the new Love Button Mid Calf Crew Socks. Made with high-quality cotton, these colorful socks are branded with the love insignia in a happy and tasteful pattern, which is sure to brighten up your day. Proceeds from the Love socks support our loving mission fulfillment.
Learn more »
Fabric
90% Cotton & 10% Spandex
Sizing:
[sf_modal header="Love Button Socks" link_type="text" link_text="Click here to see a sizing/fit guide" btn_colour="accent" btn_type="standard" btn_size="standard" btn_icon="ss-star" btn_text="Button text"]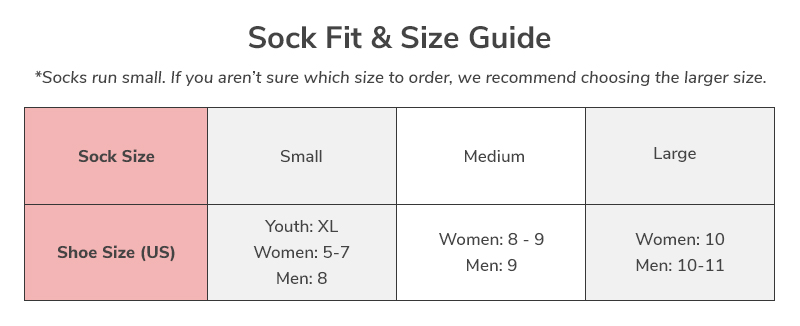 [/sf_modal]
$

14.95
Rated 5.00 out of 5