Love Button Tee: Unisex Triblend Short Sleeve
$24.95

Rated 5.00 out of 5
Triblend Unisex Tee with Love Logo
Ahhh, the love button t-shirt is here at last!!! After many of your kind requests we've got the Love Button premier tee here just in time for the Summer. So just relax, put on a soft and comfortable t-shirt, and show the world your Love. Our first edition t-shirt is a true royal triblend unisex short-sleeve tee, with our official Love logo in the front.
Fabric
A custom fabric that is a blend of three yarns (50% Polyester, 25% Cotton and 25% Rayon). The Cotton is airlume combed and ringspun making this triblend absurdly soft.
Sizing:
Click here to see a sizing/fit guide
T-Shirt Sizing/Fit Guide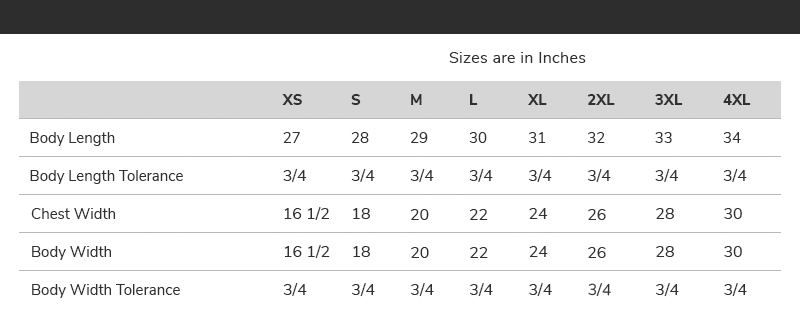 Triblend Unisex Tee with Love Logo in True Royal Color
The premier love button t-shirt has arrived in True Royal blue. Using a custom fabric that is a blend of three yarns (50% Polyester, 25% Cotton and 25% Rayon) this triblend is amazingly soft and comfortable. The original red Love logo is displayed vibrantly in the front, making this t-shirt the perfect attire to show your high level of consciousness and loving spirit. In addition you'll be supporting our cause and the various charitable organizations love button partners with.
Sizing/Fit Guide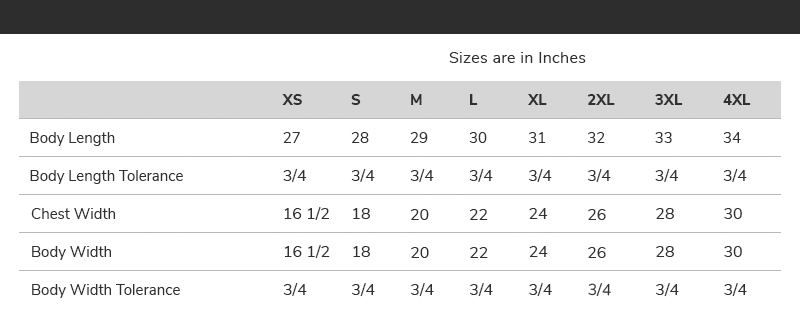 Additional information
| | |
| --- | --- |
| Weight | 1 lbs |
| Dimensions | N/A |
| Size | X-Small, Small, Medium, Large, X-Large, XX-Large |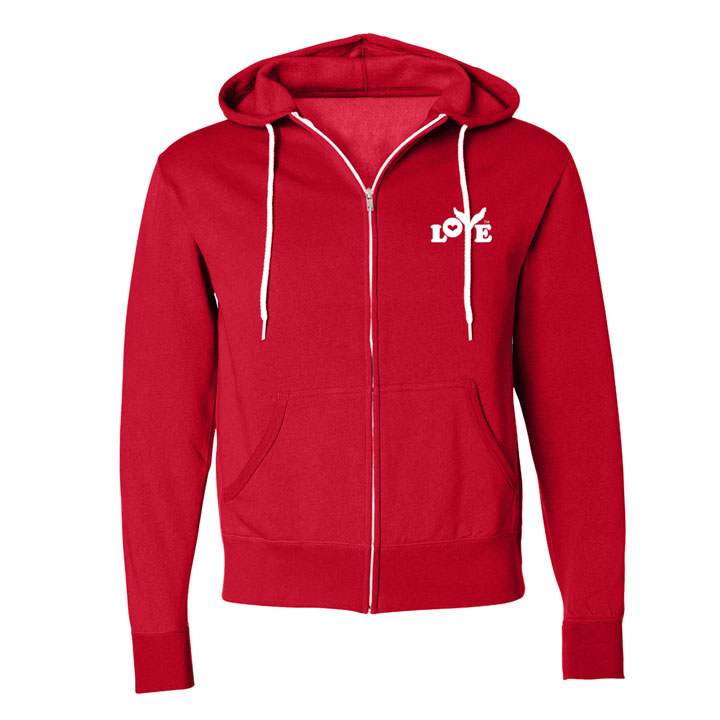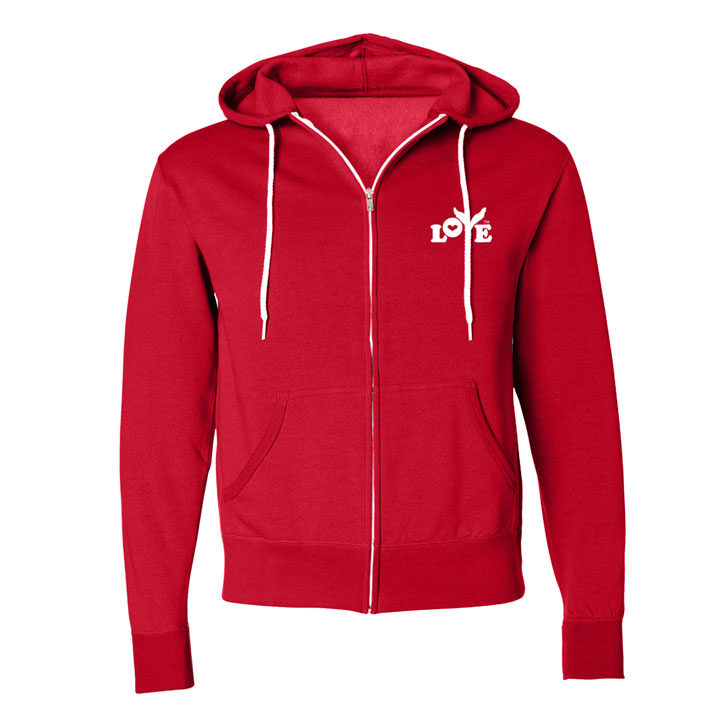 Love Apparel
Stand For Love Unisex Zip Hoodie
The new limited edition 'RED' unisex zip hoodie is the perfect addition to our popular apparel line. Using a soft cotton/polyester/fleece blend, this hoodie brings warmth, comfort, and style with a purpose. It's branded with the official Love button logo on the left/front, and Love button's "Stand for Love" word cloud on the back. With this slim-fit unisex zip hoodie, you can gracefully spread the message of love wherever you go.
Proceeds from Love Button products support our loving mission fulfillment and go towards helping various like-minded organizations around the world. Learn More
Sizing:
[sf_modal header="Unisex Zip Hoodie Sizing/Fit Guide" link_type="text" link_text="Click here to see a sizing/fit guide" btn_colour="accent" btn_type="standard" btn_size="standard" btn_icon="ss-star" btn_text="Button text"]

[/sf_modal]
$

50.00
Rated 5.00 out of 5