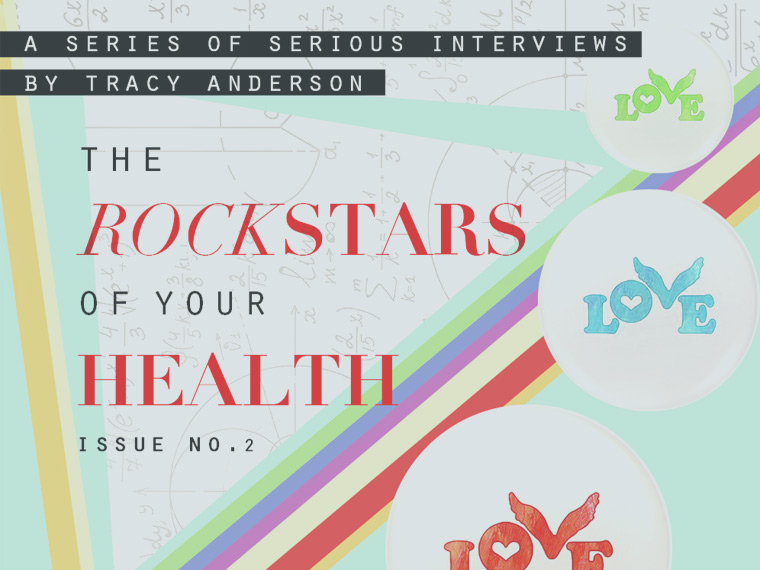 I believe that our search for medical diagnosis comes from a very disconnected place. We don't take the steps to know ourselves and deal with the all the little different pains that plague us beneath our surface and compound to affect our whole self. As a result, we are missing the opportunity for the most optimized, long-lasting and effective treatments. If you desire living your happiest and most full life, it is crucial to get to the root of who you are, why you are, how you are, and how to navigate as you are.
READ THE FULL INTERVIEW
JOIN THE MOVEMENT
Subscribe to our newsletter and receive inspirational stories delivered to your inbox that spread love, updates on our movement, and notifications on upcoming deals & events.
Advertisements