Meet the Board
Get to know the team.
Janessa Cotugno, MA, Julian CA
Treasurer
Janessa is an entrepreneur based in Julian, California who has supported diverse companies across multiple industries. She is also a trained horticulturist with specialized training in permaculture design and earned a Bachelor's of Science in Horticulture from California State Polytechnic University – Pomona. Janessa also has a Master's Degree in Spiritual Psychology from the University of Santa Monica. She served as the chief administrative officer at Conscious Divorce, which offers divorce settlement mediation through a cost effective and minimized emotional stress platform. Her eclectic background spans from being a wine enthusiast to includes winning national Kung Fu championships and instructing gymnastics.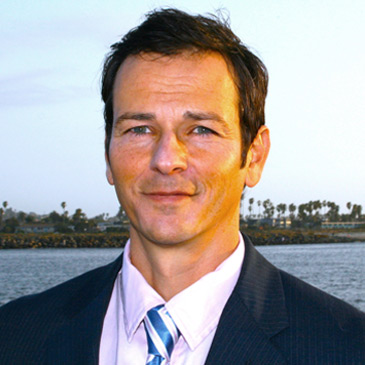 Michael Cotugno, JD, MA, Julian, CA
Secretary
Michael is an attorney, practicing law since 1996 with a specialization in conscious uncoupling. His practice serves clients throughout southern California with offices in San Diego, Los Angeles and Julian. Utilizing his skills as an attorney along with his training in Spiritual Psychology from the University of Santa Monica, Michael is an expert in conscious divorce and family law.
Michael helps clients navigate the challenges of divorce utilizing a heart-centered approach to issue resolution, offering comprehensive family law services from mediation, coaching, collaborative representation, even integrity focused litigation. He also enjoys writing and lecturing on the subject of conscious divorce and heart-centered lawyering. He also has a Master's Degree in Spiritual Psychology from the University of Santa Monica and a JD from California Western School of Law.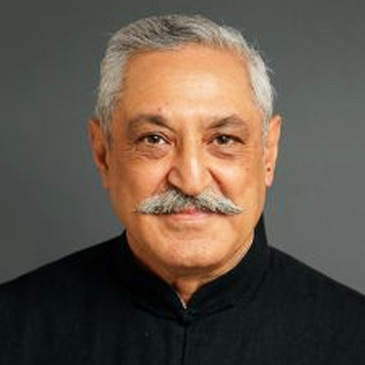 Dr. Djamal Kord, PhD, LAc, Santa Monica, CA
Currently DJamal is an accomplished medical acupuncturist and practices the "Balance Method" as taught by Dr. Richard Tan. He is in private practice at Santa Monica Acupuncture and Meditation, and also works with Dr. Habib Sadeghi at Be Hive of Healing in Agora Hills. Supervising Yo San University students at the Venice Family Clinic and teaching courses at Yo San University, DJamal is serving the community in a variety of ways.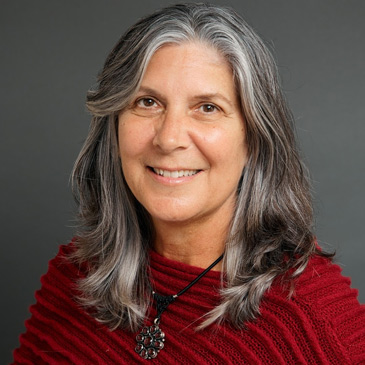 Linda Modaro, MATCM, LAc, Santa Monica, CA
Meditation and dharma teacher, Linda Modaro has been studying and teaching various meditation practices for over thirty years. Offering unique and individualized mentorship to meditation teachers, Linda encourages a blending of mindfulness, insight, and reflective meditation. She travels throughout the USA and internationally when invited to teach workshops and retreats. In California, where she lives, she works with small groups and individuals in person, and connects online with meditators around the world on an ongoing basis. She founded the nonprofit Sati Sangha.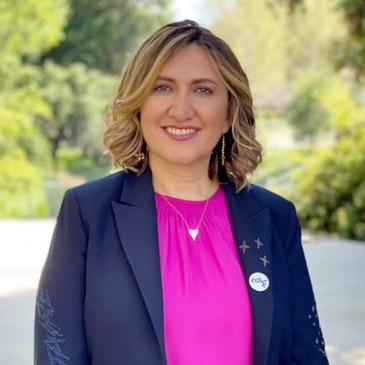 Dr. Sherry Sami, DDS, MA, Agoura Hills, CA
President
Dr. Sherry Sami is the founder of Happy Kids Dental Planet in Agoura Hills, CA. She is a dual specialist in pediatric dentistry and orthodontics. She has been an instructor for University of California, Los Angeles where she participated in the creation of the Children Health Advocacy (CHAT) curriculum. Her practice is based on total body wellness, emphasizing the functional and synergistic correlation between a healthy mouth, jaw and airway to a vibrant body. She is a regularly sought-after speaker for health, parenting, and personal development for organizations and events such as the In-Goop Health Summit hosted by Gwyneth Paltrow and Fertility Plan It at UCLA. Dr. Sami is co-founder of the Love Button Global Movement.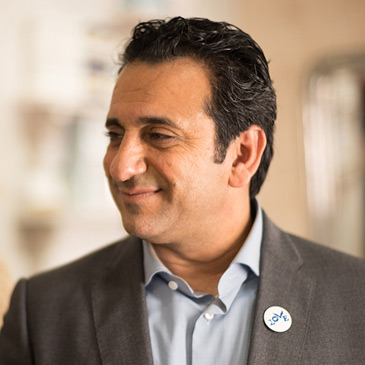 Dr. Habib Sadeghi, DO, Agoura Hills, CA
Vice President
Dr. Habib Sadeghi is the founder of Be Hive of Healing, an integrative medical center based in Los Angeles. He specializes in multi-disciplinary treatment for chronic illnesses that include osteopathic, anthroposophical, environmental, psychosomatic, family, and German new medicine, as well as clinical pharmacology. He served as an attending Physician and Clinical Facilitator at UCLA-Santa Monica Medical Center and is currently a Clinical Instructor of Family Medicine at Western University of Health Sciences. He is the author of two books, The Clarity Cleanse: 12 steps to finding renewed energy, spiritual fulfillment and emotional healing, and Within: A spiritual awakening to love & weight loss. Dr. Sadeghi is also a regular contributor to Goop, CNN, BBC News and the Huffington Post, and is the publisher of the health and well-being journal, MegaZEN.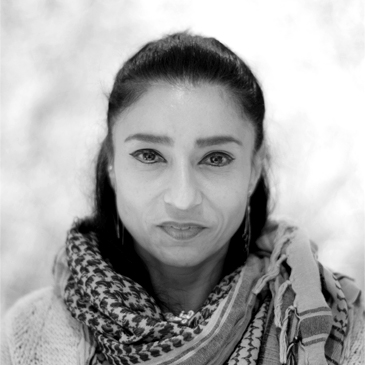 Jasmin Danesch was born and raised in Germany and moved to Los Angeles in 1995 to pursue her studies and Masters Degree in Political Science. She was worked for RTL, the largest private television station in Germany, and has been involved in social justice work since her childhood.
Jasmin started working as a Love Button Ambassador in 2016 and has been passionately contributing to the Love Button mission of spreading love and kindness throughout the world. She feels extremely grateful to be part of such an enlightening organization.