EDUCATIONAL & DIRECT OUTREACH
Love Button Programs
We work to usher in loving in places where human beings and all life need to be supported, integrated, unified, and uplifted most.

Love Button provides services to people in need through a wide range of educational and direct service outreach programs.
LEARNING IS LOVING
Our educational conferences and workshops focus on fostering healthy relationships of all kinds because that's where the opportunity to share our love exists. These events enhance unity and self-conscious expression, while promoting love within ourselves and for others. Our current educational programs include:
Our direct service outreach programs include events we conduct locally as well as collaborations with national and international nonprofit organizations. The projects we choose and the organizations we partner with vary depending on where the need is greatest. Our current outreach programs include:
Recent Love Victories
Through our world tour with Coldplay, our baskets of gratitude outreach program, The Whole-Child Initiative, Art of Loving workshops, and many more acts of service, we work to strengthen and cultivate a more loving, connected, and peaceful world.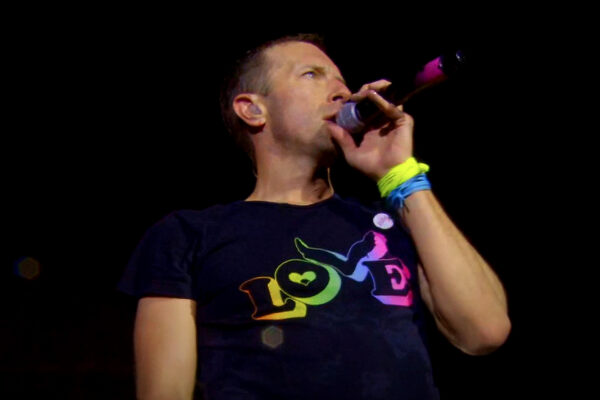 OUTREACH
We joined forces with Global Citizen on Coldplay's world tour, to help local organizations in each city.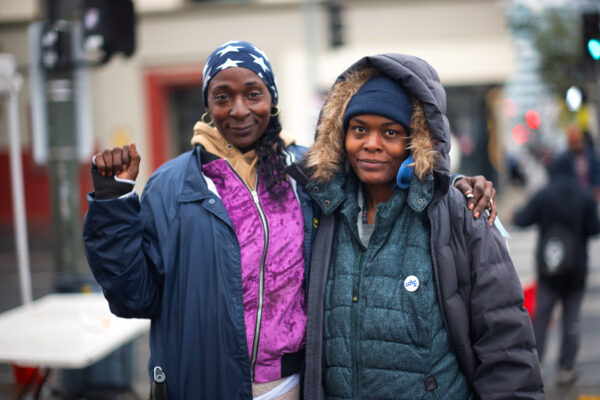 OUTREACH
At each event we package and distribute baskets full of essential items for children and families in need.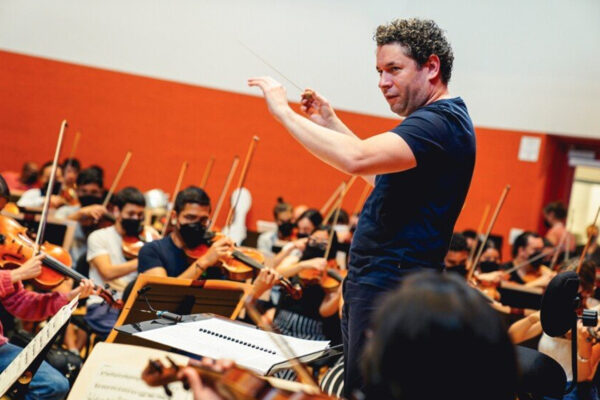 EDUCATIONAL
A Love Button taught workshop about he importance of love and how to impact the soul of the music.
OUR IMPACT
Love Button promotes love, service, and kindness for individuals, communities, organizations, and our planet through philanthropy, volunteerism, and kind-hearted deeds.