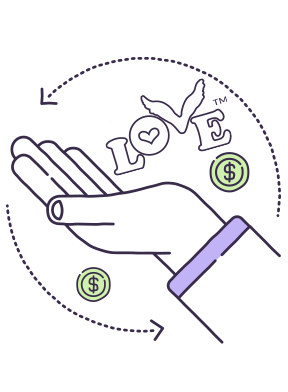 How Your Donations Help
Your generous donations advance the mission of the Love Button Global Movement, promoting love and supporting loving action. We partner with and support many incredible organizations that are changing lives with their love all over the world. Proceeds from your purchase of Love Buttons or any Love Button products support our loving mission fulfillment and go toward helping these organizations and others like them heal the world through their various humanitarian missions.
Your generous support allows Love Button to distribute buttons to students, schools, charities and our partner humanitarian organizations. We also share buttons with communities impacted by tragedies to promote healing and through our Dandelion Initiative, which spreads love across the globe like the spores of the dandelion. The loving power of the button is palpable and serves as a visible reminder, promoting loving action in our daily lives. We are grateful for your kind support, which allows Love Button to share these buttons with our human family and to spread love further.
With your help and kindness, we were able to pack more than 1,000 bags for a number of outstanding organizations.
Support our NEW #GiveLoveCampaign!
Our newest campaign will fund our efforts with new school outreach programs, integrative medicine research & outreach programs, as well as international humanitarian activities.
Providing boys from fatherless homes in Detroit with discipline through martial arts training, mentorship and spiritual guidance to avoid gang culture and achieve their true potential.
Learn more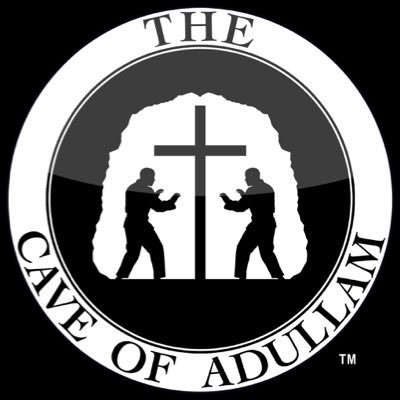 Preventing children from being recruited into terrorist organizations in the Middle East and providing intervention services for those fortunate enough to escape such circumstances.
Learn more

Supporting over 30,000 medical professionals and water quality specialists to improve the lives of millions in impoverished areas of the world.
Learn more

Providing comfort, hope, protection and safety to children and families in Australia and overseas who need it most.
Learn more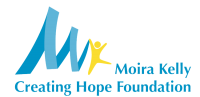 Raising awareness and funds for infrastructure and food access improvement across the world.
Learn more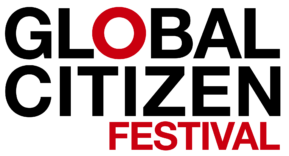 Partnering with the beauty industry to raise funds to provide people struggling with the appearance challenges related to cancer treatment with free professional services in hair, makeup, wardrobe and accessories.
Learn more

Have a foundation or non-profit you feel aligns with our movement's goals?