OUR IMPACT
Love Button promotes love and service for individuals, communities, organizations, and our beautiful planet.
We promote love through community-based philanthropy, volunteerism, and individual acts of kindness. Each loving interaction, no matter how small, carries the potential of changing the planet by elevating the way we think about ourselves and each other.

15 Million+
Love Buttons Shared Globally

3,500+

325+

Organizations We've Partnered With
Donate to Love Button
Your generosity helps sustain the Love Button Global Movement and our mission to foster loving acts of kindness and collaborate with organizations and individuals who transform and uplift the lives of our human family.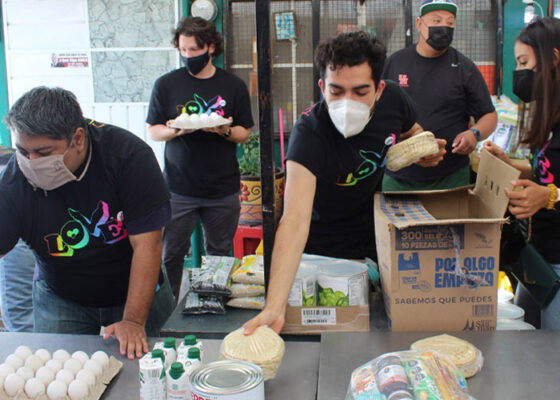 Love Button is growing and welcomes volunteers from around the world who share our mission of spreading love.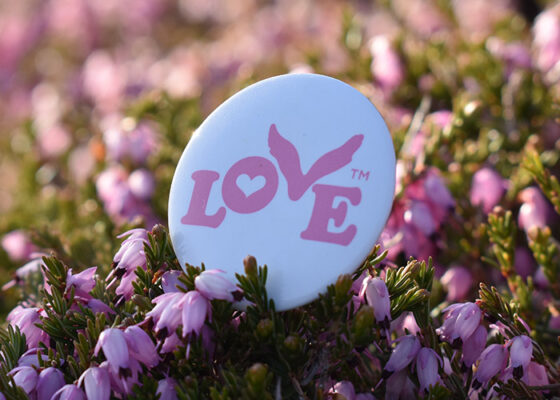 Love Button is a nonprofit organization created to get people excited about transforming the world with their love.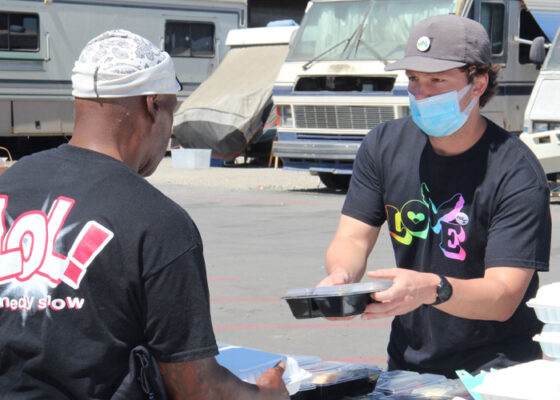 Love Button provides services to people in need through a wide range of educational and direct service outreach programs.