The Love Button Global Movement Presents "Conscious Parent, Vibrant Child" Parenting Workshop On October 13 At Agoura Hills, CA
Please join us for a whole kid workshop with rarely talked about topics that make a difference in the life of our children. This is an extraordinary opportunity to learn wellness tips for bringing our families and children to vibrant health on all levels, physical, mental, emotional and spiritual with four wellness experts in their own fields.
It is an amazing opportunity to connect with other conscious parents and individuals.
PRESENTERS:
Ms. Lou Harvey-Zahra
Topics of Discussion: Conscious Parenting Ideas: Strengthen family connections and make ordinary everyday moments extra-ordinary, providing a platform for life-long sacred bonds.
Ms. Lou Harvey-Zahra is is an Australian Waldorf teacher and parenting author with four books including the bestselling Creative Discipline, Connected Family and Happy Child, Happy Home (translated into three languages). She presents internationally, and on ABCBabyTalk. She is the regular teenage colonist for Juno magazine.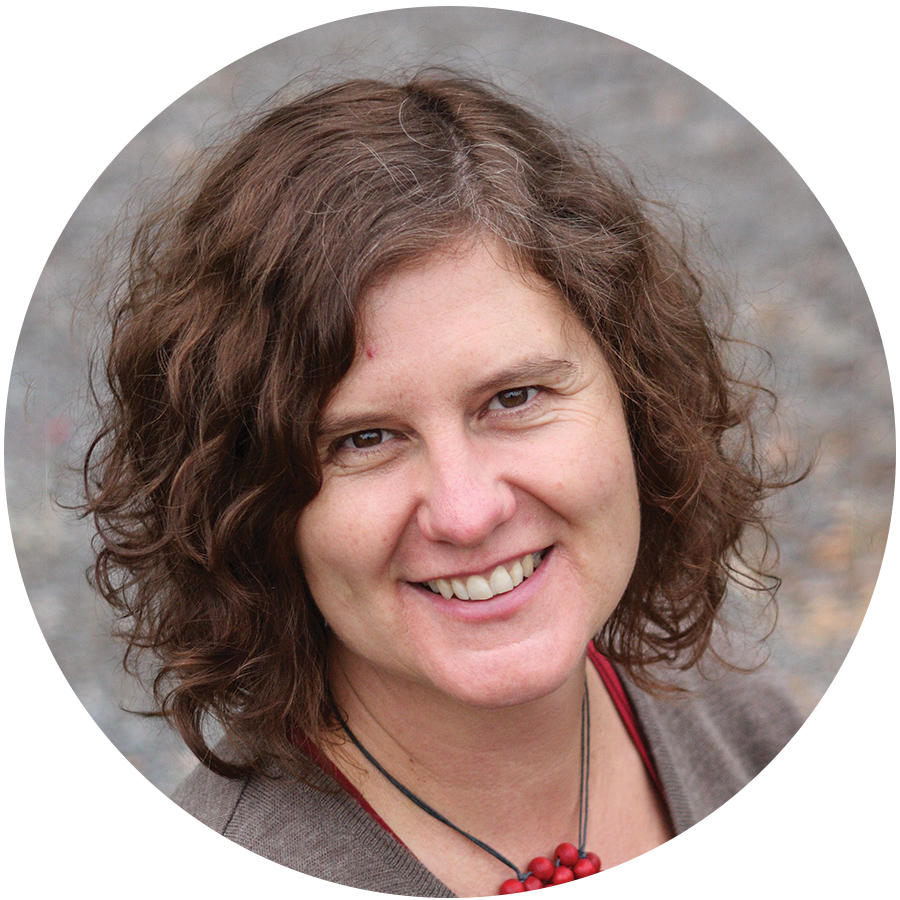 Drs Sherry Sami & Habib Sadeghi
Topics of Discussion: Autonomic nervous system reflexes, sleep, screens, airways, immunity, and more
Dr. Sherry Sami is the founder of Happy Kids Dental Planet in Agoura Hills, CA. She is a dual specialist in pediatric dentistry and orthodontics. She has been an instructor for University of California, Los Angeles where she participated in the creation of the Children Health Advocacy (CHAT) curriculum. Her practice is based on total body wellness, emphasizing the functional and synergistic correlation between a healthy mouth, jaw and airway to a vibrant body. She is a regularly sought after speaker for health, parenting, and personal development for organizations and events such as the In Goop Health Summit hosted by Gwyneth Paltrow and Fertility Plan It at UCLA.
Dr. Habib Sadeghi is the founder of Be Hive of Healing, an integrative medical center based in Los Angeles. He specializes in multi-disciplinary treatment for chronic illnesses that include osteopathic, anthroposophical, environmental, psychosomatic, family, and German new medicine, as well as clinical pharmacology. He served as an attending Physician and Clinical Facilitator at UCLA-Santa Monica Medical Center and is currently a Clinical Instructor of Family Medicine at Western University of Health Sciences. Dr. Sadeghi is a regular contributor to Goop, CNN, BBC News and the Huffington Post, and is the publisher of the health and well-being journal, MegaZEN.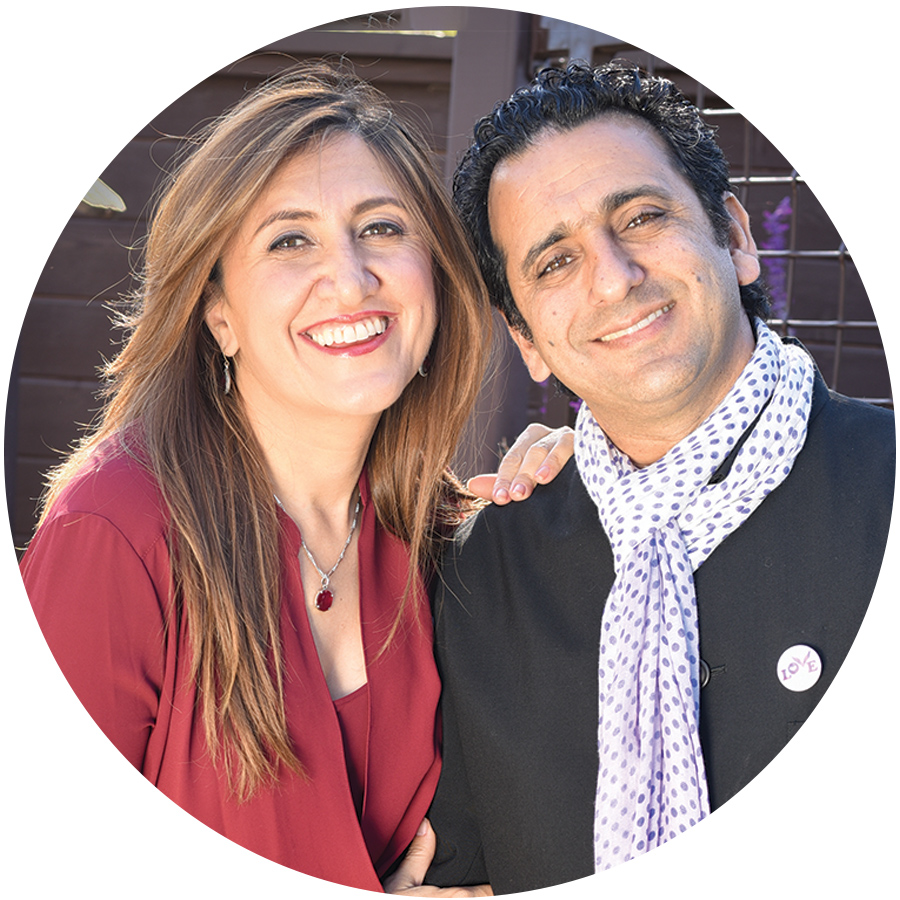 Ms. Wiep De Vries
Topics of Discussion: Natural Therapies for Common Childhood Illnesses: Watch demonstrations of various natural external applications and discuss remedies for common childhood ailments, to nurture children into vital health.
Ms. Wiep DeVries is an anthroposophical nurse, trained in the Netherlands and currently lives in Altadena. She is specialized in NeuroSoma® massage.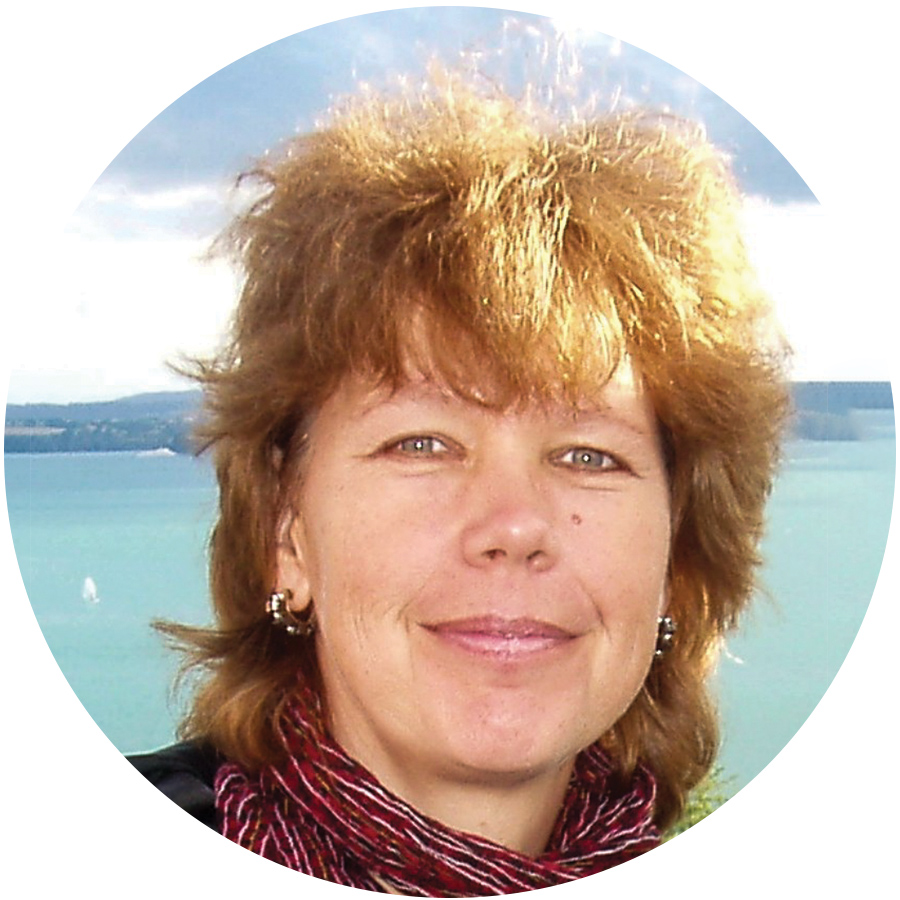 Seating is limited to 70 people, so please RSVP ahead of time.
Date and Time: Saturday 13th October, 10am to 4pm
Place: Behive of Healing Integrative Medical and Dental Center, 5017 Lewis Road, Agoura Hills, CA 91301
Cost: $150 (All proceeds go to Love Button Global Movement projects)
Light Lunch and Snacks Provided
Bookings: Click the button below or call (818)578-4894
JOIN THE MOVEMENT
Subscribe to our newsletter and receive inspirational stories delivered to your inbox that spread love, updates on our movement, and notifications on upcoming deals & events.