HELPING IS HEALING
Direct Service Outreach
Our direct service outreach programs include those we conduct locally, as well as collaborations with national and international nonprofit organizations.
We are committed to making a positive impact around the globe with our partnerships.
We believe that by working together with other organizations and combining our resources and expertise, we can make a meaningful difference at a local and national level.
Food Banks

Soup kitchens and food banks that offer meals year round to those in need.

Children's Services

Services that create a safety net for children and their families at risk from poverty and abuse.

Women's Safe Homes

Organizations and homes that offer protection, shelter, and resources for abused women.

Eldercare

Places that make services and equipment available for the elderly who need assistance.

Prison Fellowship

Groups that provide spiritual and emotional support for prisoners.

Our Direct Outreach Campaigns
The projects on which we collaborate, as well as the organizations we partner with in those efforts, may change over time, depending on where the need is greatest. This is how we put our love into action.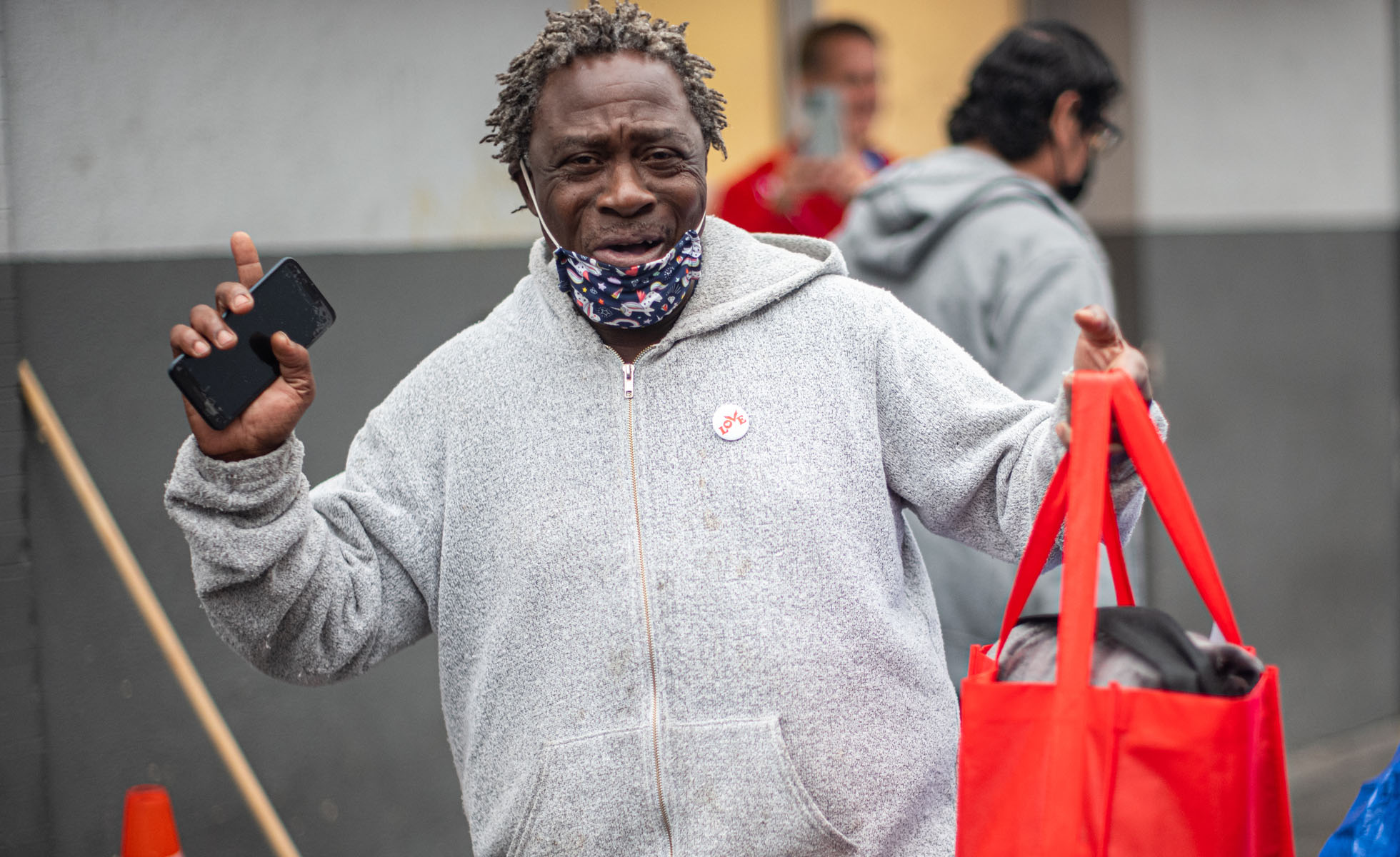 Baskets of Gratitude
Every year, Love Button Global Movement packages and distributes baskets full of essential items like clothes, school supplies, toiletries, and more for children and families in need across Southern California.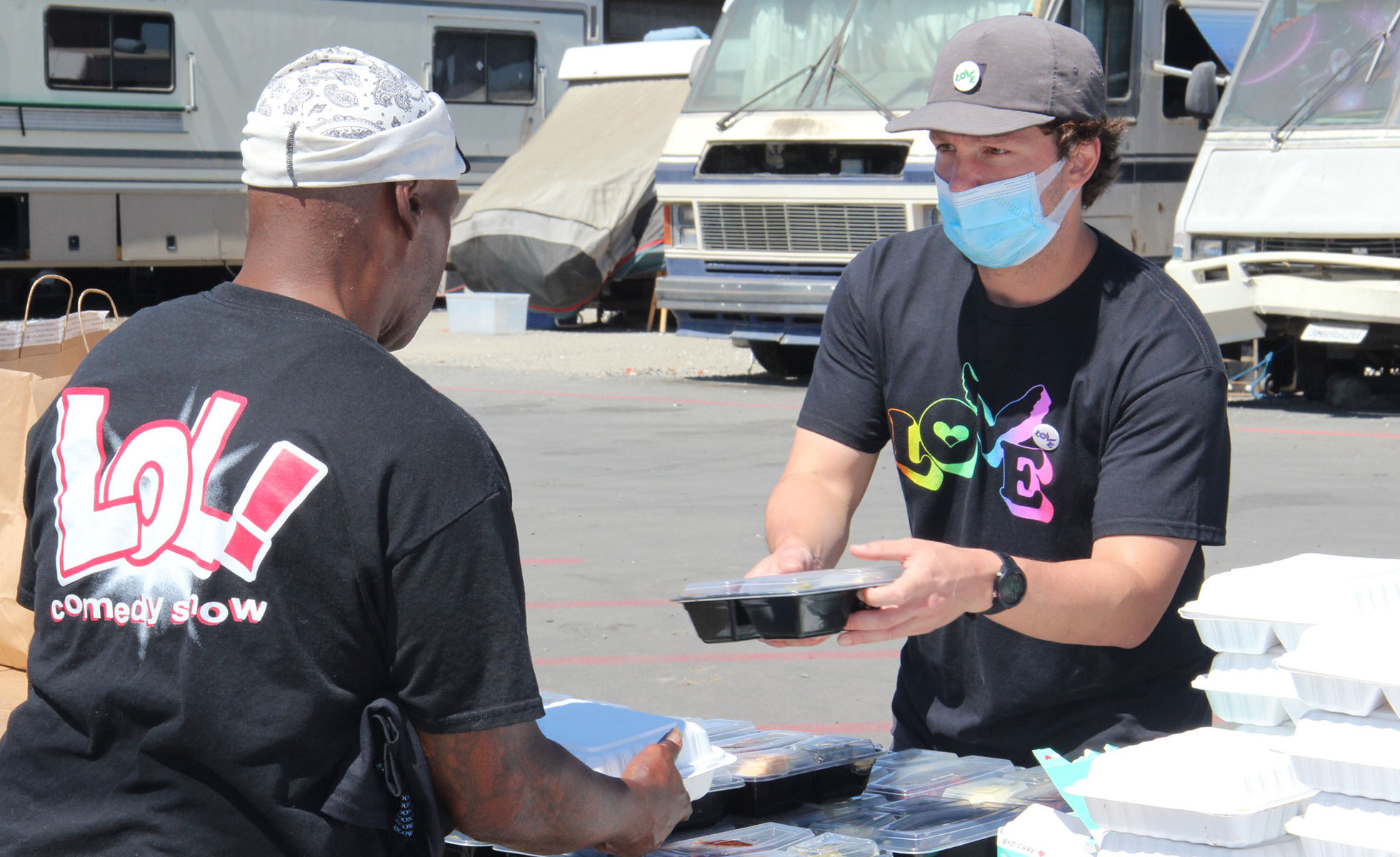 Love Button World Tour
Love Button Global Movement joined forces with Global Citizen on Coldplay's world tour to help local organizations in each city to help with their individual missions in creating better communities.
Organizations We've Partnered With