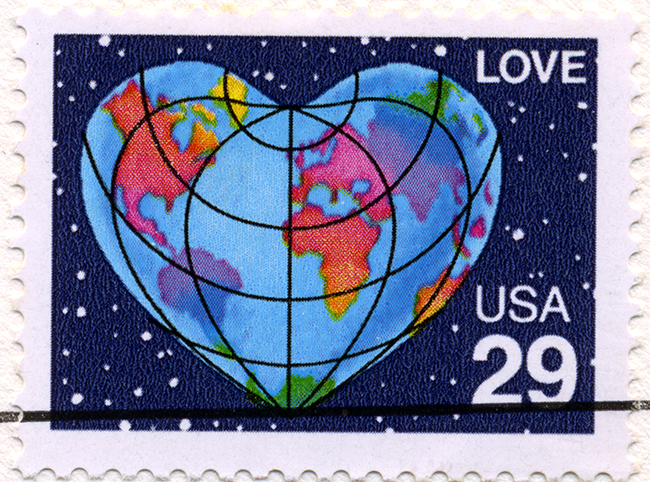 Love Button Global Movement joined forces with Global Citizen on Coldplay's world tour to help local organizations in each city
We are proud to announce our collaboration with Global Citizen, the world's largest movement of action takers and impact makers dedicated to ending extreme poverty NOW. Together, we are traveling with Coldplay on their Music Of The Spheres World Tour to work with local organizations in each city to make a difference in the communities and change the lives of our human family.
An uplifting movement to expand love globally, that all began with one word… love. Remember: LOVING IS SERVICE AND SERVICE IS LOVING.
Organizations In Every City
In every city, Love Button Global Movement worked with different local non-profits to help with their individual missions in creating better communities, whether it be through food distribution, garden creations, or providing shelter for refugees.
In order to assist local organizations, Love Button Global Movement, Global Citizen, and Coldplay gathered volunteers in the area. We give a big thank you to everyone who took the time out of their day to help us spread love to those in need!