LEARNING IS LOVING
Educational Interventions
Our educational conferences and workshops focus on fostering healthy relationships of all kinds because that's where the opportunity to share our love exists.
We are committed to making a positive impact around the globe with our partnerships.
We believe that by partnering with schools, community-based organizations, research institutions, and more that we can help improve educational outcomes for students.
Public Conferences

Public awareness conferences for physical and mental health.

Whole Child Initiative

Whole child initiative (grades 1-12) for self-esteem and empowerment.

Well-being Curriculum

Emotional well-being curriculum for schools.

Parenting Workshops

Parenting workshops to foster compassion and patience.

Patient Care Seminars

Compassionate patient care seminars for medical students.

Our Educational Intervention Campaigns
These Love Button events and workshops enhance unity and self-conscious expression, while promoting love within ourselves and for others.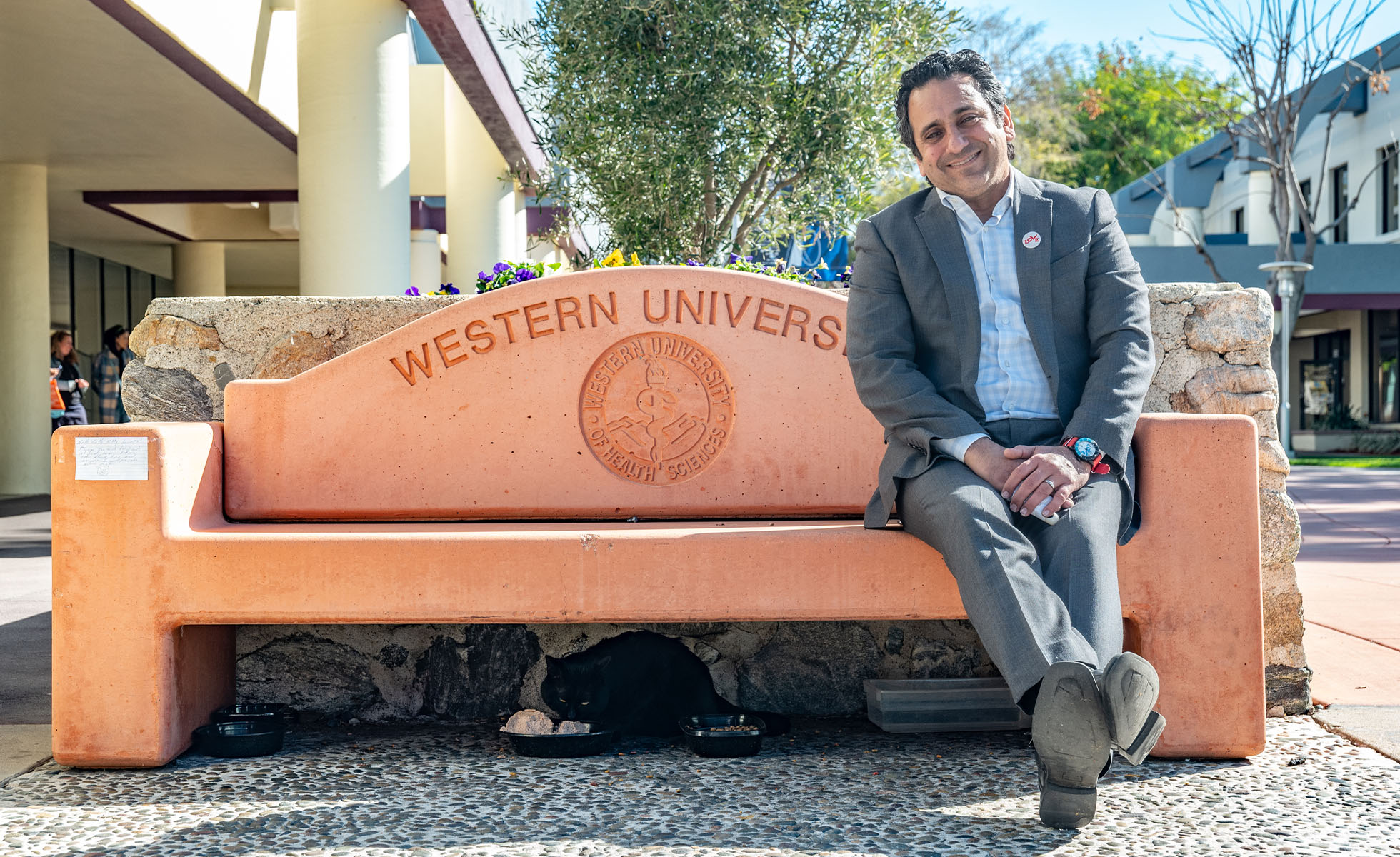 Integrative Medicine Research & Outreach
Improving overall patient wellness and healing outcomes through enhanced delivery of physician services, refined doctor-patient interactions, and an enriched patient experience. We believe love, compassion, and empathy are essential character components for the most successful physicians.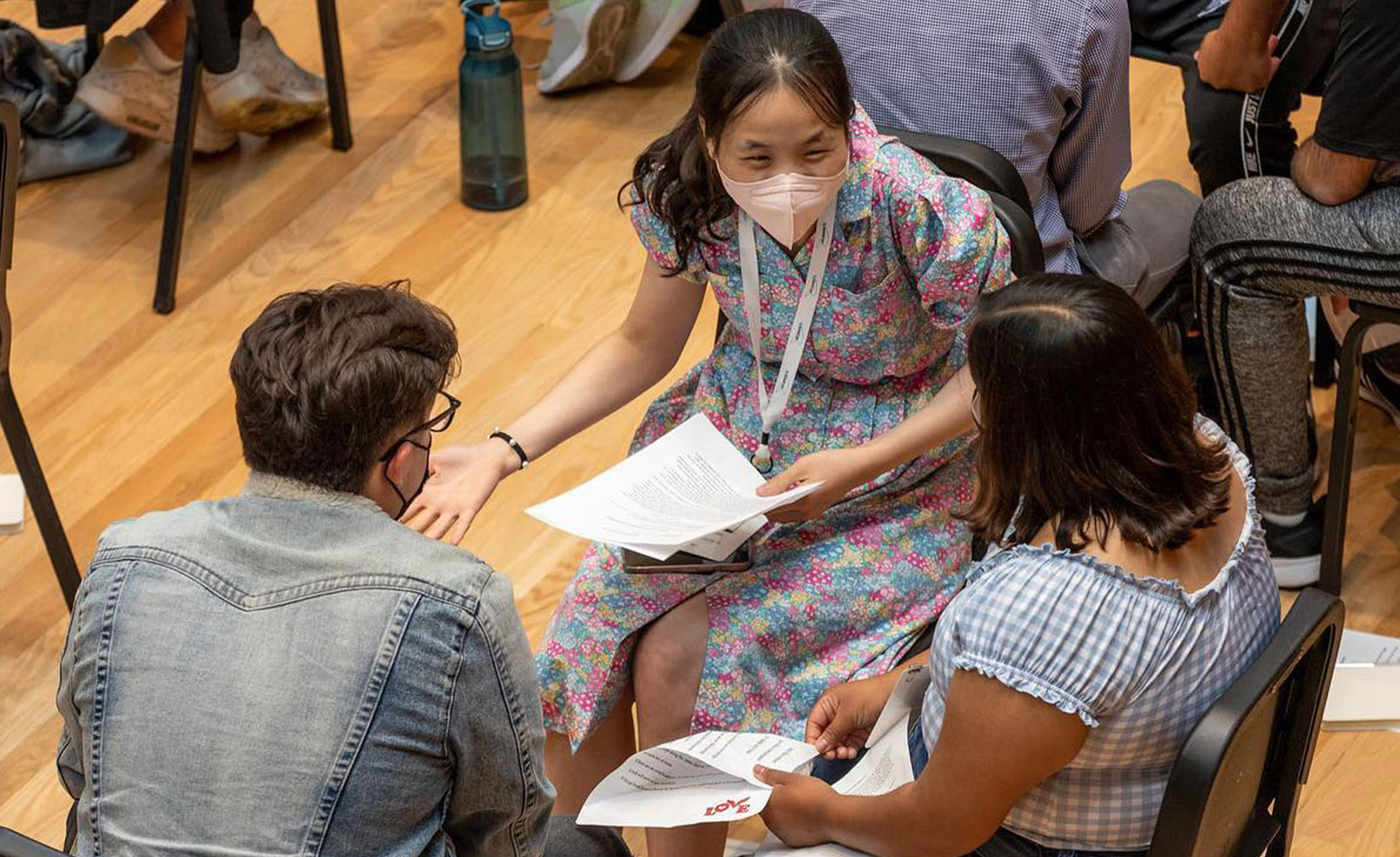 Path to Conscious Loving Workshops
Workshops to uplift lives of our human family by emphasizing the importance of love and inner spaciousness to cultivate loving, acts of kindness, self care, and emotional wellness.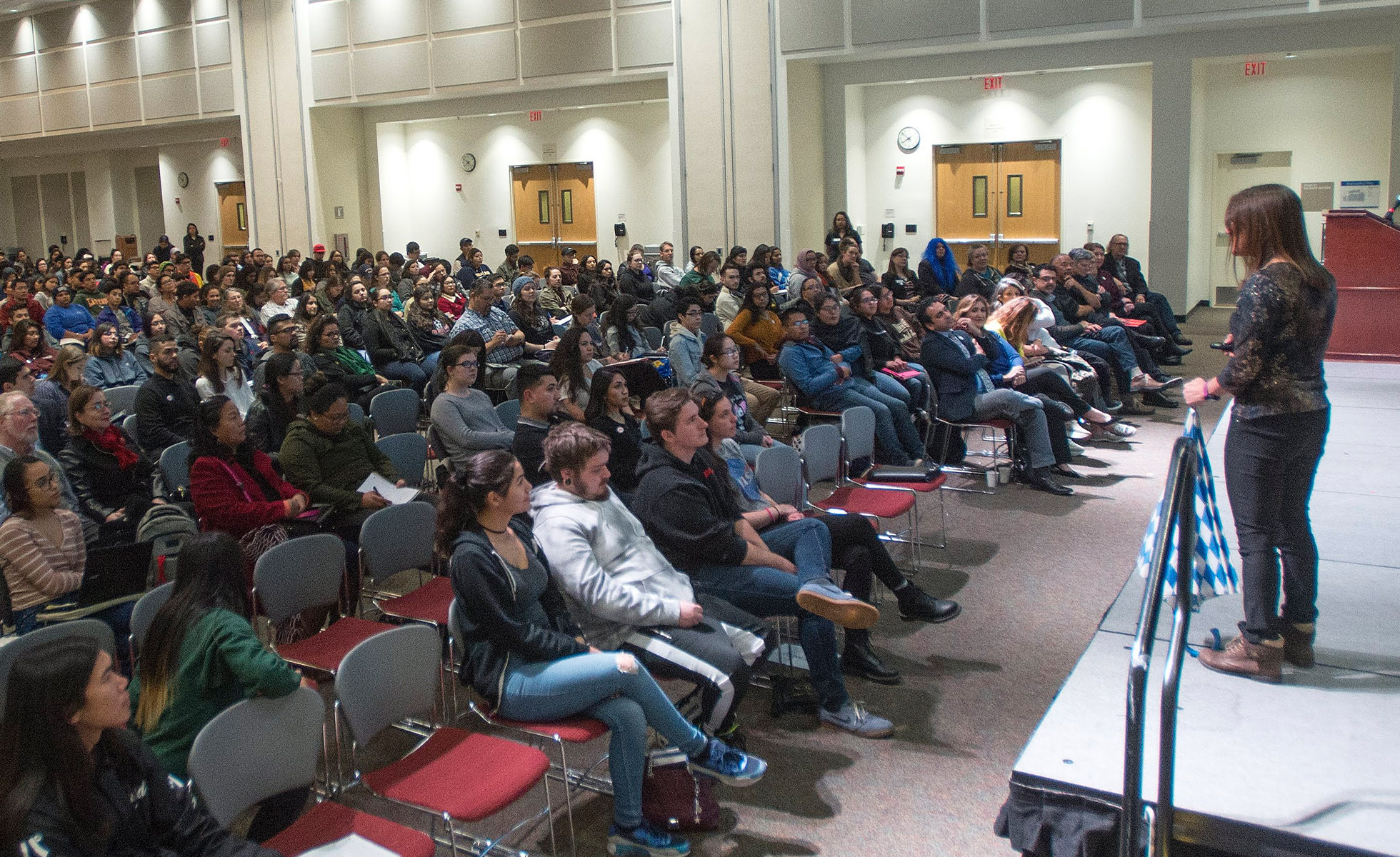 The Love Button Lecture Series at Cal-poly Pomona
Supports the psycho-social needs and emotional well being of university students. Includes conversation about emotional and mental health, diversity, acceptance, and breaking generational cycles.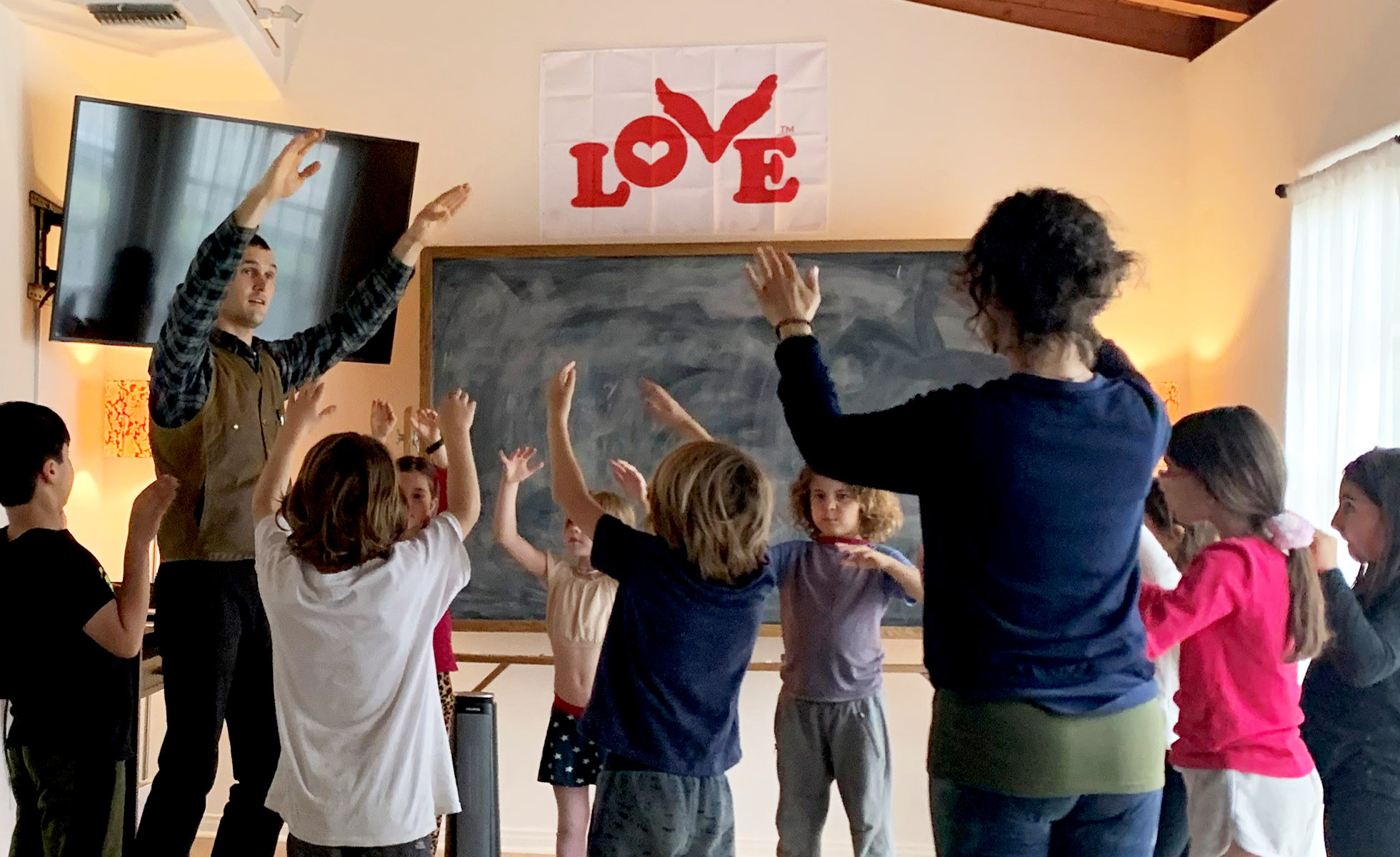 Whole Child Initiative
Enrichment classes for children in grades 1-12 to help promote self-esteem and empowerment.
Organizations We've Partnered With