On February 5th, 2019, the Love Button Lecture Series presented its first lecture at Cal Poly Pomona with Alane Daugherty
The Love Button Lecture series kicked off its inaugural lecture at Cal Poly Pomona. Professor Alane Daugherty, a co-founder of the Mind and Heart Research Lab at Cal Poly, presented "From Stress and Anxiety to Resilience and Success" on February 5th. The presentation centered on eliminating the stigma against mental health and teaching students how to manage their anxiety and prevent it from taking over their lives.
In her talk, Professor Daughtery taught that humans have have a fear response system and a calm one. In order to increase our resilience to stress and anxiety, one needs to induce the calm and connection system by changing one's perception of triggering situations.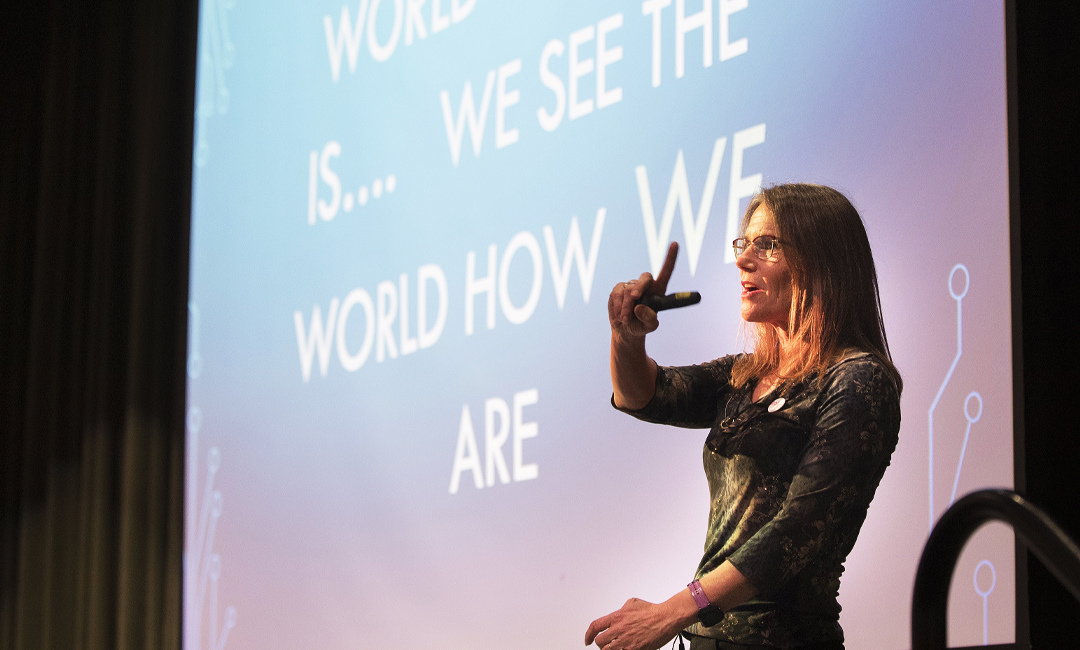 "Every moment of every day you are transforming, and if you are struggling with mental health, it's so important to be able to try to find a way to heal it, or you will just be going to be transforming to more of the same," Daugherty said. "There's ways to heal it. I've been there, I know."
Two lectures were held on the same day: one in the afternoon and one in the evening. The second evening lecture featured Love Button co-founders Dr. Habib Sadeghi and Dr. Sherry Sami. Both discussed the goal of the Love Button Lecture series and the importance of love in human connection and the benefits it has to one's mental and physical health.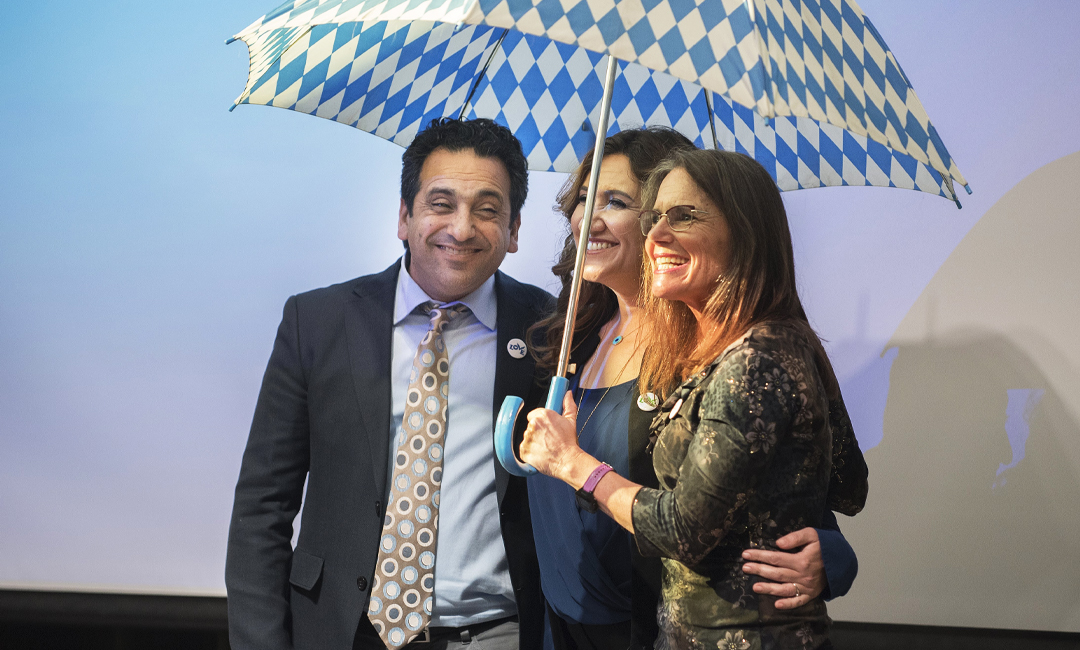 Announced last year, the Love Button Lecture Series is funded by Love Button's Integrative and Research Program to help support the psycho-social needs of students. Love Button is working on expanding its outreach by teaching more people the importance of mental health, self-care and kindness. If you are interested in the Integrative Medicine program please email us.
JOIN THE MOVEMENT
Subscribe to our newsletter and receive inspirational stories delivered to your inbox that spread love, updates on our movement, and notifications on upcoming deals & events.