Love Button is pleased to be back at the Love Run event in Westlake, Los Angeles on June 2nd
The Love Run is a series of marathons that takes place in Westlake, California every year. Participants may choose from a 1/2 marathon, 10K, 5K, and 1-Mile Run/Walk. Starting this year, a virtual runner alternative is also available for those not in the area who still want to help.
The Love Run supports Senior Concerns' Meals on Wheels Program, which strives to reduce food insecurity by delivering two nutritious, freshly-prepared meals to home-bound, hidden elderly in the community 364 days a year. Each registration from the event pays for 6 freshly-prepared nutritious meals to be delivered to home-bound seniors in need.
Many seniors today are struggling to provide for themselves as time goes on:
Increased geographic mobility means millions of seniors are left behind, hungry and alone
1 in 6 American seniors struggle with hunger
U.S. government predicts the number of seniors will double from 2010 to 2050, meaning more people will be in need without help.
With over 20% of seniors starving, California is especially struggling to feed seniors compared to other states
Meals on Wheels not only delivers nutritious meals, but gives needed company for lonely seniors
Don't live nearby or can't make it? No worries, you can Virtual Run.
For those who want to support this amazing cause but can't make the event, you can now provide support as a virtual runner from the comfort of your own home. Sit back on the couch with a cup of coffee, or take the dog for a walk that morning! All Love Run asks is that you post a picture of whatever you're doing the morning of June 5th on their Facebook page with the hash tag #notrunning.
Act now to save money as prices go up after May 8th!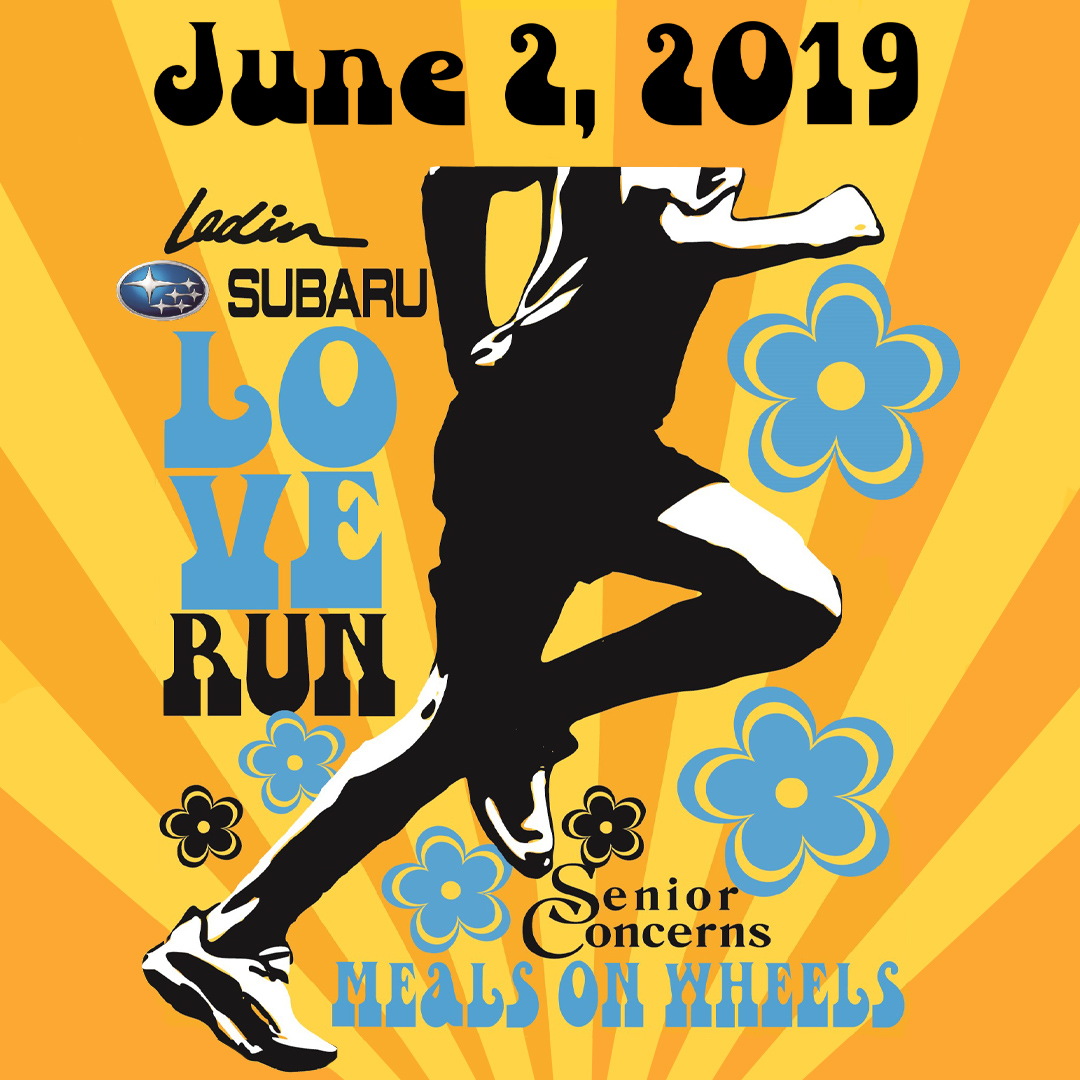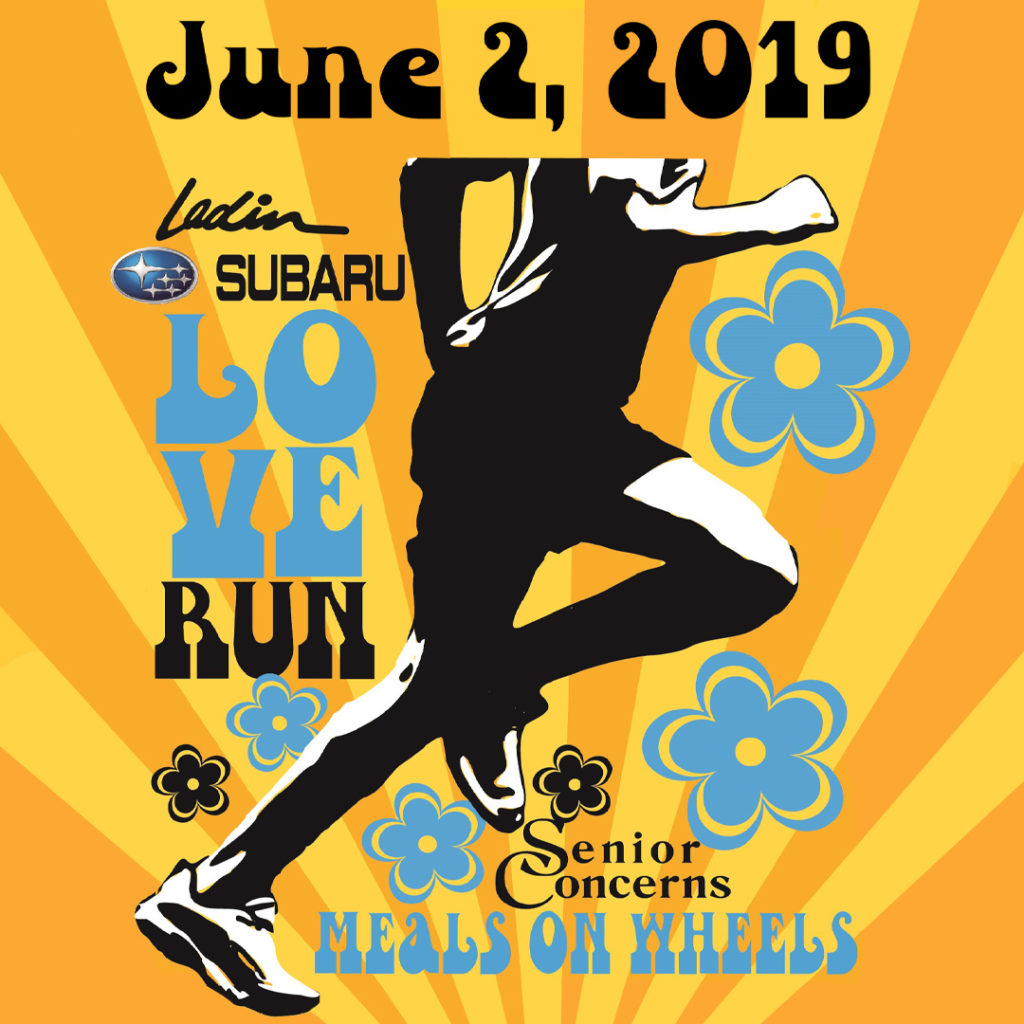 JOIN THE MOVEMENT
Subscribe to our newsletter and receive inspirational stories delivered to your inbox that spread love, updates on our movement, and notifications on upcoming deals & events.
Advertisements