Love Button Makes Halftime Appearance at Super Bowl 50
Super Bowl 50 is full of sweet music as the Los Angeles Youth Orchestra (YOLA) took to the stage as part of the halftime celebration led by the rock group, Coldplay. YOLA is made up of 76 gifted young musicians between ages eight and eight-teen that performs regularly at its home, the Disney Concert Hall in Los Angeles, as well out-of-town engagements such as Carnegie Hall in New York and even Europe.
With the assistance of Coldplay front man and long-time Love Button supporter, Chris Martin, every musician of YOLA was given a Love Button as a reminder that their gift of music to the more than 111.9 million people watching and in attendance was indeed a gift of love.
75,000 Love Buttons were given to fans today at Super Bowl 50!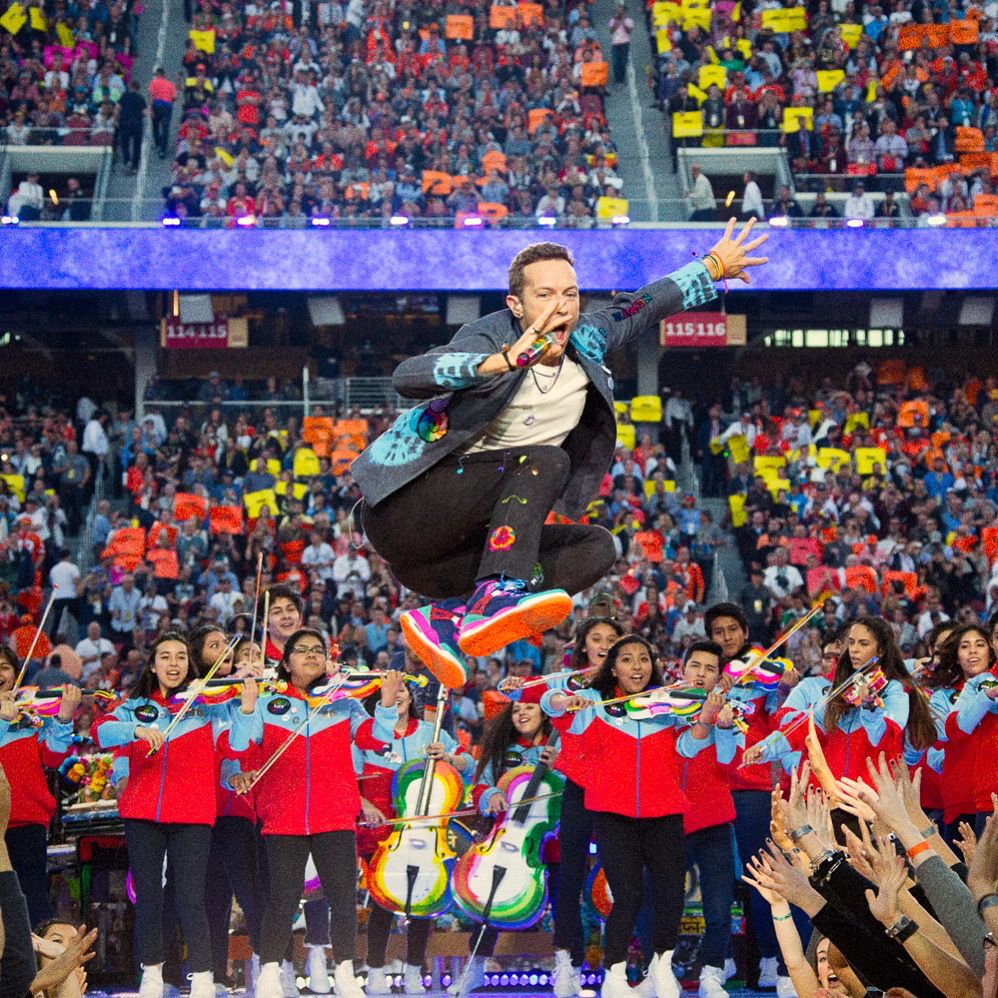 JOIN THE MOVEMENT
Subscribe to our newsletter and receive inspirational stories delivered to your inbox that spread love, updates on our movement, and notifications on upcoming deals & events.