LOVE BUTTON GLOBAL MOVEMENT FUNDRAISING CAMPAIGN

Please support us with the resources to fulfill our critically important humanitarian mission. Your donation helps spread love and supports programs that empower, uplift and inspire our human family.

The world needs Love Button! We are changing the world one button at a time. Your donation is impactful.

To heal our human family and inspire people towards loving action. The Button is powerful and unites us in love.

Your Donations support Love Button programs. Love Button is as much a revolution as a movement. We are changing lives and revolutionizing minds..
The #GiveLoveCampaign will fund new needed
Love Button programs, including: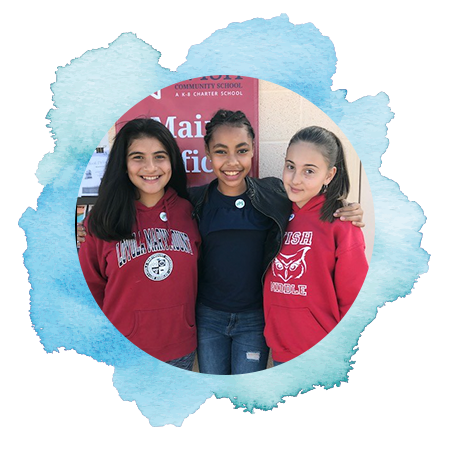 School Outreach Programs
These programs promote a message of loving, inspire kind acts, and builds inclusion to counter the alarming trend of bullying, shaming, and violence occurring on campuses and in classrooms.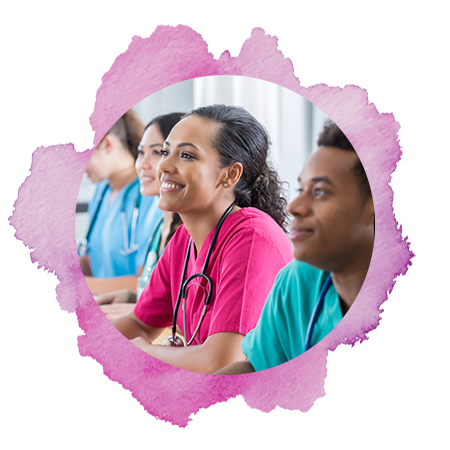 Love Button Global Movement Integrative Medicine Research & Outreach Program
Promoting integrative medicine curriculum development, student training, and continuing education in the art of linguistic healing and complementary modalities. Offered in partnerships with universities and health care centers provides access to treatment services for underserved patient populations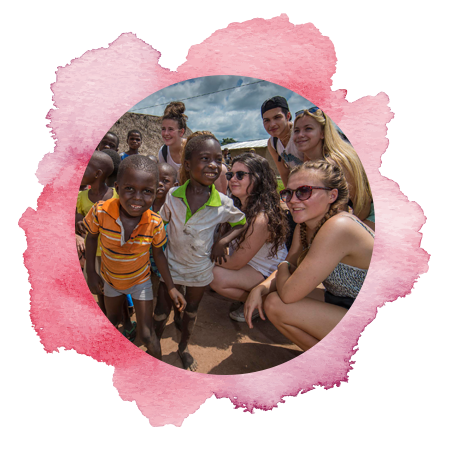 International Humanitarian Activities
Partnering with diverse nonprofit organizations to support our human family around the world, these programs provide access to education and medical services, community development, orphanage construction, prison fellowship, homeless and underserved community relief, and support of victims of torture. These vital activities share the common ingredient of Love, an agent of a positive global change, making a difference in the world.
Over 7.1+ Million Love Buttons Spread around the Globe!

The Love Button Dandelion Initiative, an outreach effort to interact with travelers to carry love with them on their journeys. Love Button supporters greet travelers and present them with a Love Button and a note, asking them to share love with someone at their destination. In this way, every Love Button we send out on a plane, bus, boat or train has the potential to generate love in the farthest corners of the earth. Like the white puff ball of a dandelion whose seeds, carried on the wind, take root in places far from the source, we're sending our intention across land, sky and sea to take root in the hearts of people everywhere.
We ask for your generous donations to fund our important programs and activities.
Please do not close the window while payment is processing
Your generosity helps sustain the Love Button Global Movement and our mission to foster loving acts of kindness and collaborate with organizations and individuals who transform and uplift the lives of our human family. Love Button supports programs locally and globally that promote physical and mental health, nurture education and cultivate humanitarian action. We are infinitely grateful for your generosity and support. The Love Button Global Movement is a 501(c)(3) nonprofit organization and contributions are tax deductible as allowed by law.