Assorted Love Buttons
Ready to get your hands on some love buttons? with our 10, 25 or 100 pack of buttons, you can express your love button inspirations, share your love buttons or spread them to others who need a reminder.
FREE Bumper Sticker Included in every package.
(LIMITED TIME ONLY)


Which Love Button Package Fits You?
Okay, this is where the rubber meets the road.
Now it's time to get out there and use what you've learned.
It's time to spread the love. You can do that all by yourself and you is all you need. Becoming a PAL and spreading your love to others is free. That's the best part about it. Still, there's a way that PAL-ing around can be even more fun. Is that even possible, considering how great it's going to feel giving and getting all that love? Yes, it is!
At LoveButton.org, we've created a special love button (get it?) that you can give to everyone you reach out to with your love. Isn't that cool? You can give it to your grandma after you kiss her or leave it anonymously on someone's windshield after you secretly put a quarter in their parking meter that's about to run out. The idea is to remind people that what you've done for them isn't just something nice. It's an act of LOVE. They have been loved and now they can pay it forward, too.
Love is the gift that keeps giving and the button is the reminder to do just that.
Additional information
| | |
| --- | --- |
| Weight | 1.0 lbs |
| Dimensions | 5 x 5 x 5 in |
| Button Packs |  10-Pack: Express the Love,  25-Pack: Share the Love, 100-Pack: Spread the Love |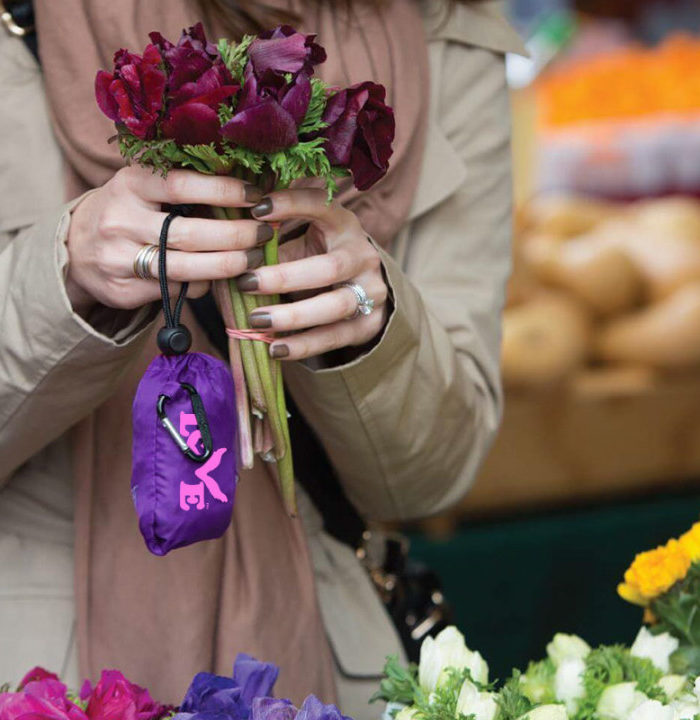 Quickview
Love Accessories
This customized reusable Love bag is a full-size, easy to stow shopping bag. It fits snuggly into the integrated stuff pouch and into your pocket or purse. The bag is available in 3 colors and is perfect for your trips to the grocery store or the local farmers market. With a 25 pound carrying capacity, these awesome love bags are made from durable and machine-washable polyester fabric. Each bag also comes attached to a carabiner so you can have it with you for all your errands.
$

19.95 –

$

53.95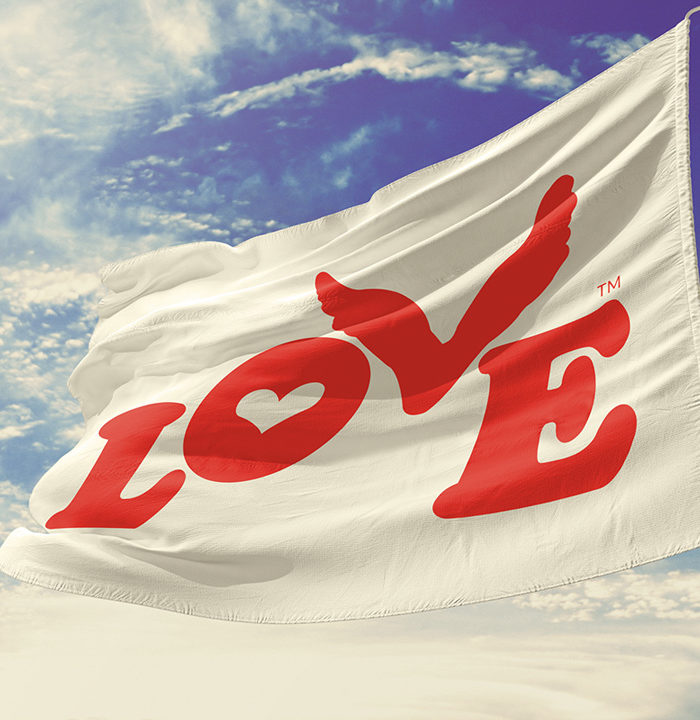 Quickview
Love Accessories
We are excited to announce the release of our new official Love Button Global Movement Love Flag. As seen in use by Chris Martin of Coldplay during live concerts, this high quality crafted flag is made from 100% recycled material, and provide you with a whole new way to show your support for our movement. Use it as a flag, hang it in your favorite room or any other safe and creative way you wish.
All proceeds from your purchase of Love Buttons and Love Button products goes toward helping various humanitarian organizations around the world. Learn More
FLAG SIZE:
36 inch (width) x 24 inch (height)
FLAG MATERIAL:
100% Recycled 300D Polyester
*Flag pole not included.
$

20.00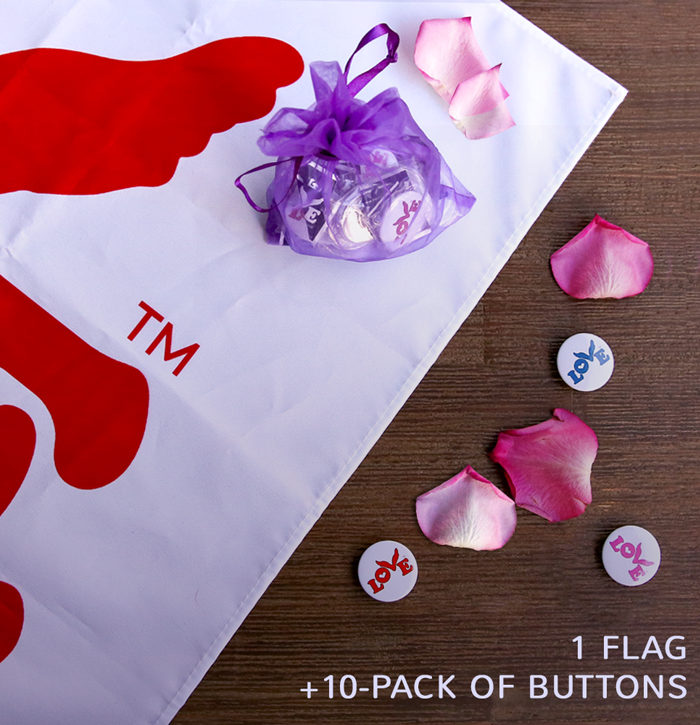 Quickview
Love Accessories, Love Bundles, Love Buttons
You asked for it and now you got it. A sweet bundle with our official Love Button Global Movement Love Flag, combined with a pack of Love Buttons for you or for you AND someone special who may need a little extra Love. You and your lucky gift recipient will be supporting a wonderful movement while spreading the most important message that humanity needs right now. LOVE.
Choose from two options:
Little Bit of Love - 1 x Flag and 1 x 10-Pack of Buttons

(10% SAVINGS)

Whole Lotta Love - 2 x Flags and 2 x 10-Pack of Buttons

(15% SAVINGS)
All proceeds from your purchase of Love Buttons and Love Button products goes toward helping various humanitarian organizations around the world. Learn More
$

27.00 –

$

51.00