UPDATE: 4th Annual Baskets of Gratitude Event a Success!
Thank you so much to our Love Button family for all the generous gifts and donations! Our 4th Annual Baskets of Gratitude was a success with your help, and we will be spreading the love to families in need across Southern California.
Take a look below for some photos of the day of our event! You can also look on our Instagram for an IG live we did to Call in the Light. We blessed each item that was being packaged for the beautiful children who will be receiving them.
A Call for Donations in a Year of Exceptional Need
The holiday season is here, and that means that Love Button Global Movement's annual Baskets of Gratitude program is underway.
Every year your generosity blesses and overwhelms us as we distribute baskets of toys, books, and clothing to children in need across Southern California. This year, however, your help is needed more than ever because 2020 has been anything but an ordinary year.
The statewide response to COVID-19 has resulted in millions of family breadwinners losing their jobs and businesses. In a matter of months, their quality of life has been devastated. It's estimated that nearly two-thirds of California families have been impacted in some way.
During this time, we've all struggled with the uncertainty, anxiety, and isolation that fills our lives today, but Love Button is about bringing people together through opportunities to share their love. So even though Baskets of Gratitude may be working with a smaller crew this year and we can't all come together in person, we can still come together in purpose. As we reach out to those in need and experience the joy and connection that comes with giving, we strengthen our sense of community and commitment to each other's well-being.
3 Easy Ways to Contribute
There are many ways to donate. Please help us expand qualities of love, kindness, and thoughtfulness as we extend generosity to the many children and their families in need in our communities this year by donating in one of the following ways: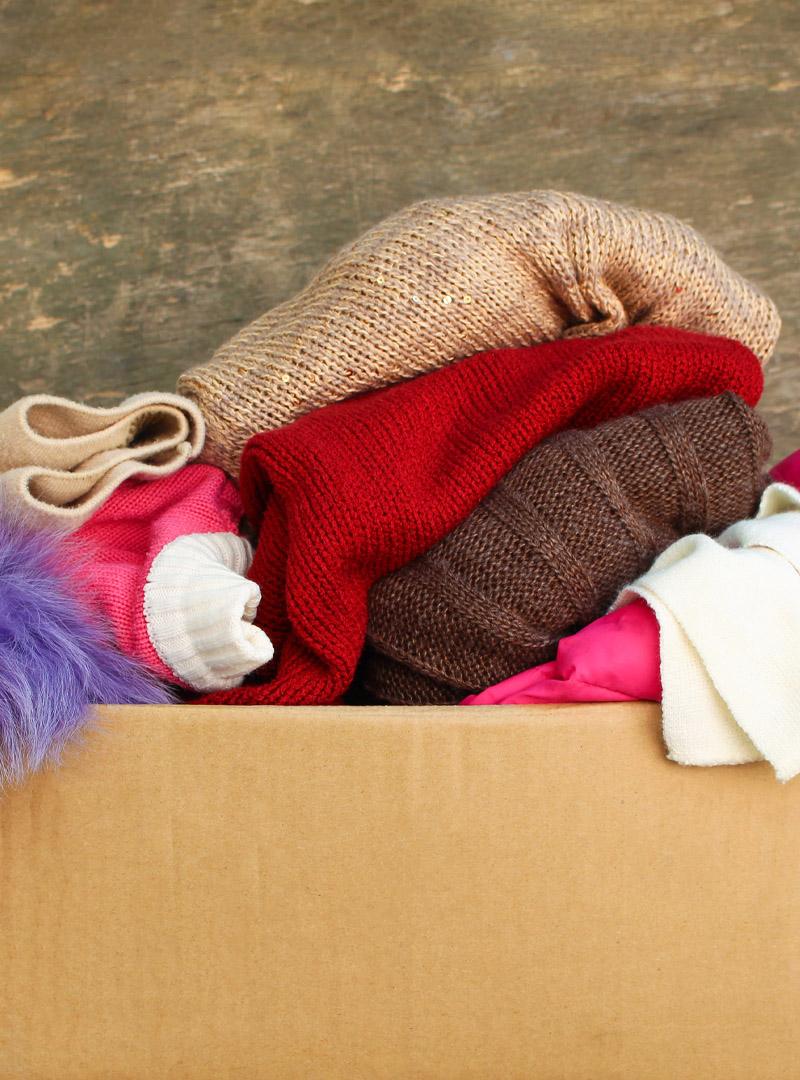 1) Baskets of Gratitude Amazon Wish List
Please visit the Love Button Baskets of Gratitude Amazon registry and purchase an item from the wish list. Your gifts will automatically be shipped to us to be included in this year's Baskets of Gratitude. Orders can be placed through the Love Button Baskets of Gratitude Amazon Link up until Tuesday, December 8th.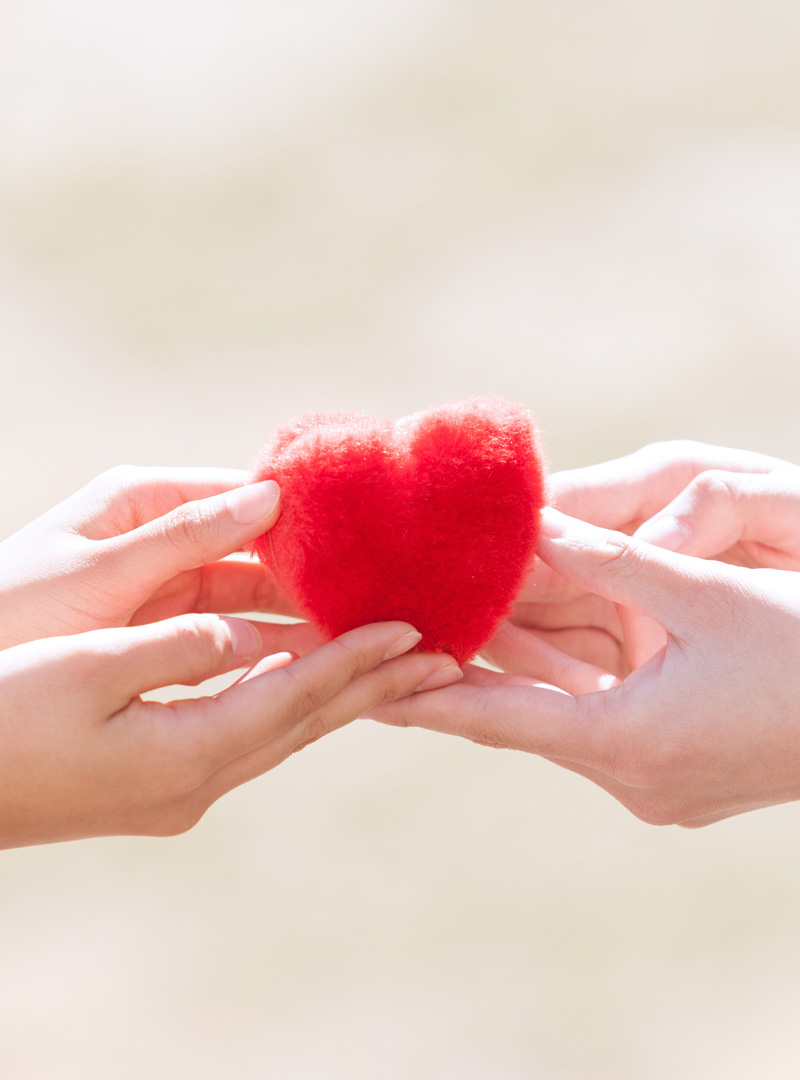 2) Make an Online Donation
Please visit lovebutton.org/gratitude2020 to make an online donation in support of this year's Baskets of Gratitude program and help to provide support and joy to hundreds of children and families most in need in California during this unprecedented year.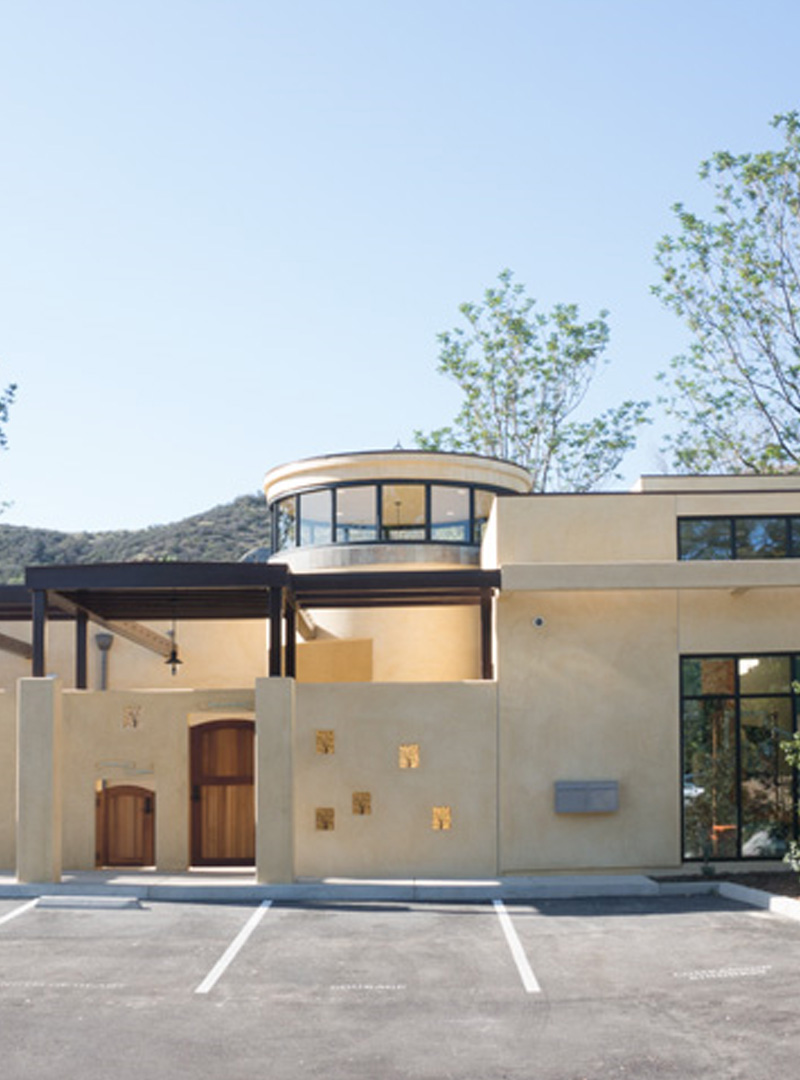 3) Drop-Off Donations
We're seeking new toys, books, school supplies, clothes, hats, scarves, and personal care items for children from infants to age 18. Please drop off your unwrapped, donated items by Saturday, December 12th to:
Happy Kids Dental Planet
5017 Lewis Rd. Suite B
Agoura Hills, CA 91301
10am – 4pm, M-F
(818) 578-4894
#TogetherInGratitude
With great appreciation and love, Love Button Global Movement deeply thanks you for your generosity in supporting this year's Baskets of Gratitude Program. Our loving goal is to provide 500-1,000 Baskets of Gratitude to the lovely children that need them this year, and your contributions so greatly support us as we work towards our goal. Thank you so much!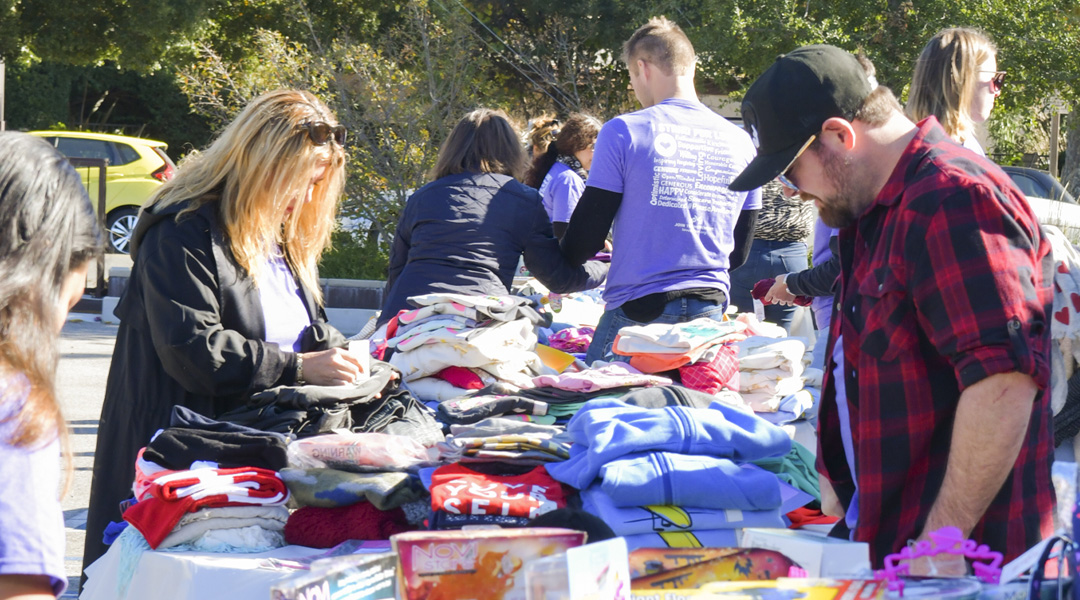 Join Us for an Instagram Live on Sunday, December 13th @ 11AM PST
Please join us on an Instagram Live, @lovebuttonorg, in a gratitude prayer from wherever you are, as we Call in the Light Together, so all can send their blessings forward, as we hold the intention of uplifting, supporting and shining a loving light into the hearts of the children and families that will be receiving this year's Love Button Baskets of Gratitude.
Feeling Inspired? Create your own Baskets of Gratitude program in your own community.
Because the level of need is exceptionally high this year, and not just in California, it's our hope that Baskets of Gratitude will inspire similar community projects this holiday season right where you are. Contact your local government, churches, and senior centers to find out where the needs are in your community. You don't have to do something big, just do something, and together we can create a ripple effect of gratitude that encircles the world at a time when it desperately needs it. When you complete your acts of kindness, please share your photos highlighting you holding your Baskets of Gratitude on social media, and tag @lovebuttonorg and use the hashtag #TogetherInGratitude. Thank you for joyously spreading the love in your own communities.
Love Button Gratitude Tree in support of Baskets of Gratitude
Please choose a gift suggestion "ornament" from one of the Gratitude Trees in the lobbies of either Happy Kids Dental Planet, 5017 Lewis Road, Agoura Hills or Be Hive of Healing Integrative Medical Center (next door), and then return your unwrapped gift to the Happy Kids front desk staff before Saturday, December 12th please. Your thoughtful gift will be lovingly included in this year's Baskets of Gratitude and will greatly uplift a child in need this holiday season.
JOIN THE MOVEMENT
Subscribe to our newsletter and receive inspirational stories delivered to your inbox that spread love, updates on our movement, and notifications on upcoming deals & events.