Get 60% OFF with our Back to School Sale
For a limited time only, our Love Button Socks are 60% OFF!
Love Buttons' Mid Calf Crew Cotton Socks are a great way to integrate love into each step you take for the day. In addition to loving acts of kindness in our everyday lives, sharing the message of the importance of love is an important step. These great love socks will not only help you connect with like-minded individuals, they will also add a hip and stylish touch to your outfit. Regardless of where you wear them, you'll be smiling through the day.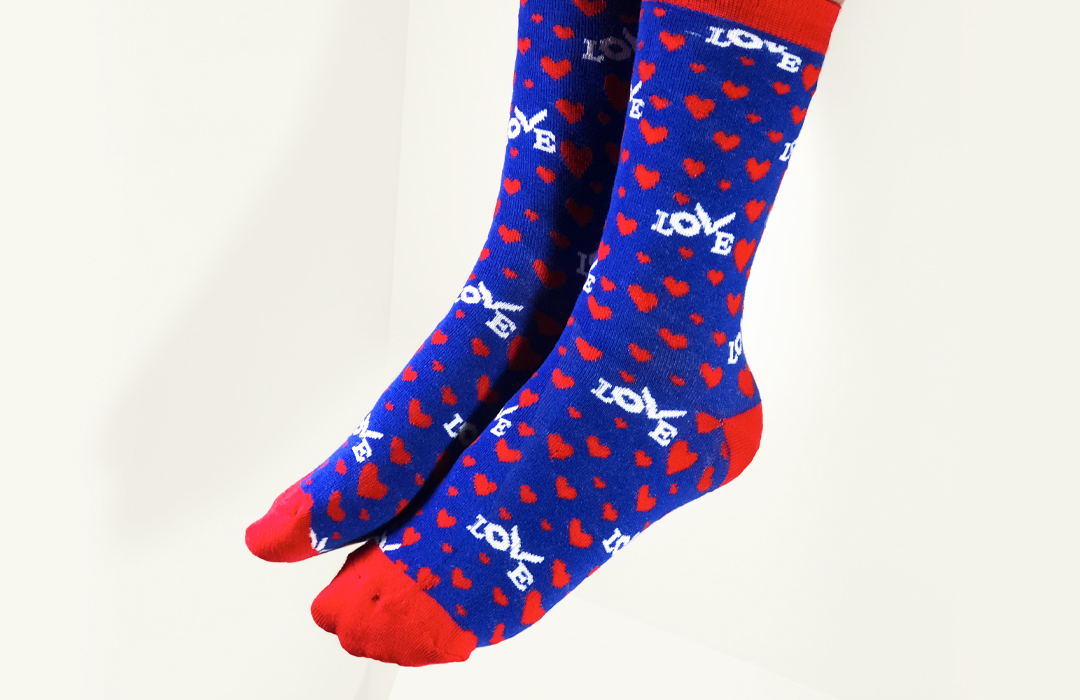 Our Love Button socks are 90% cotton and 10% spandex, and are branded with the love insignia in a happy and tasteful pattern.
Proceeds from the Love socks support our loving mission fulfillment.
What's your thoughts? Leave a Comment Below:
JOIN THE MOVEMENT
Subscribe to our newsletter and receive inspirational stories delivered to your inbox that spread love, updates on our movement, and notifications on upcoming deals & events.
Advertisements