How a father's love changes children's lives
Anyone with a great dad knows how lucky they are. The memories of being tossed in the air, swung around by the arms like a windmill or chased by their dad acting like a roaring lion are precious parts of growing up. The way a great dad makes us feel protected, teaches us how to hold the baseball bat just the right way, and applies discipline with a thundering velvet hand shapes more than our memories; it shapes the people we become. Research consistently shows that children with a loving father who is actively involved in their lives on a daily basis experience significant social, academic, behavioral, and health benefits long into adulthood over children who grow up in a fatherless home.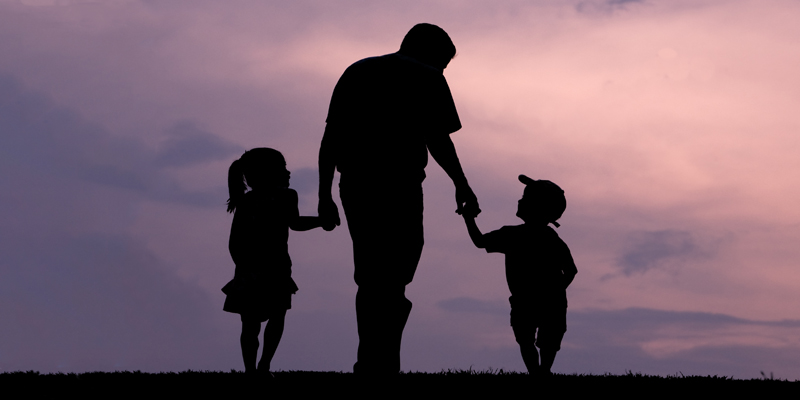 The evidence is overwhelming that a father's love or the absence of it has a profound effect on every aspect of a child's life. If you're a father, remember that the next time your child asks you to kick the ball around the backyard or to take him or her someplace special. When you share your love with your child today, you're investing in their future. For more statistics on fathers in the home, please visit fathers.com and the fatherless generation blog.
JOIN THE MOVEMENT
Subscribe to our newsletter and receive inspirational stories delivered to your inbox that spread love, updates on our movement, and notifications on upcoming deals & events.
Advertisements