It's been said that love is the universal language. We all need love, and feeling loved or appreciated certainly makes any relationship better. That much seems clear, but how do we know we're loved by someone else, especially in an intimate relationship? Is simply hearing, "I love you" enough or do you need it expressed in a more concrete way, perhaps through a hug or little surprise gifts given every now and then to show how much you're appreciated?
It turns out that love really is a language, but we all speak it differently. Perhaps a better description is that love is a language that we all speak with different accents. The problem is that we can end up not feeling loved if we're in a relationship with a partner who loves us very much but isn't expressing their love in the way we need to receive it. In essence, the partner isn't speaking our love language. Naturally, this kind of love miscommunication causes a lot of problems for couples.
In his bestselling book, The 5 Love Languages, Gary Chapman says that love can be expressed in five major ways. When we discover in what way or language we need love expressed to us, as well as the way in which our partners need to receive our love, the quality of our relationships improves exponentially.
According to Chapman, the five love languages are: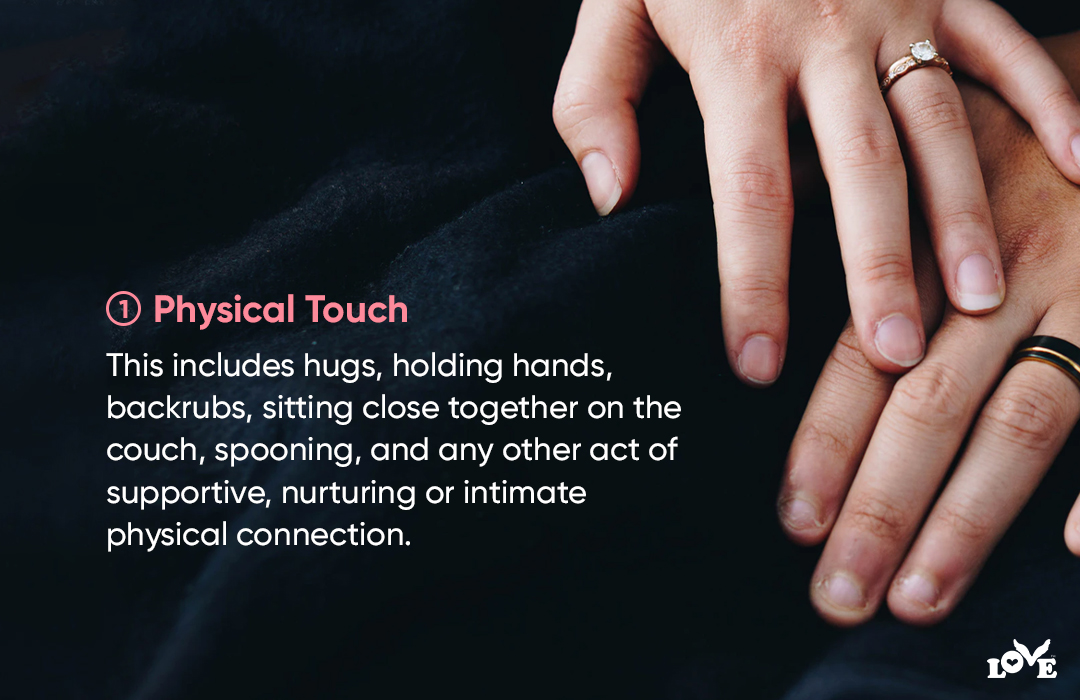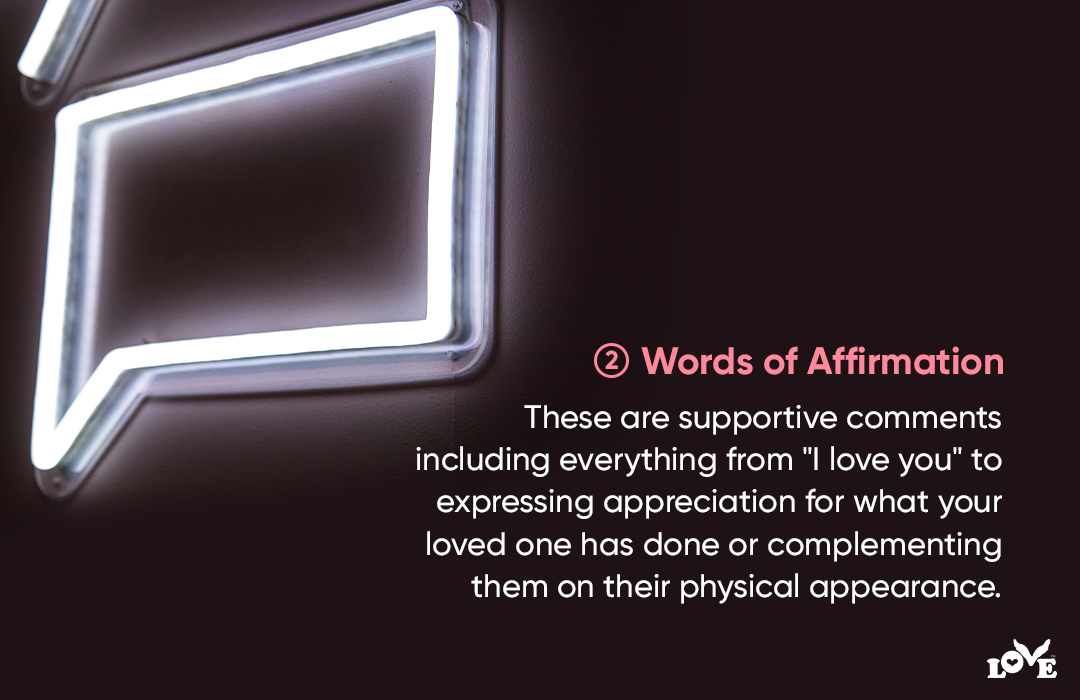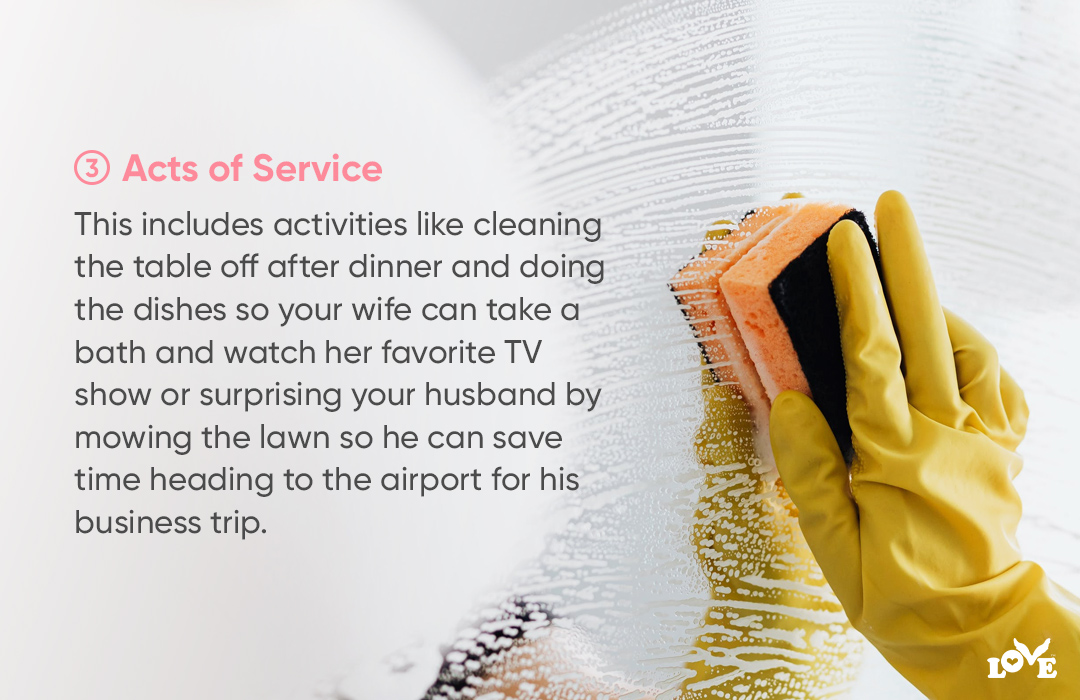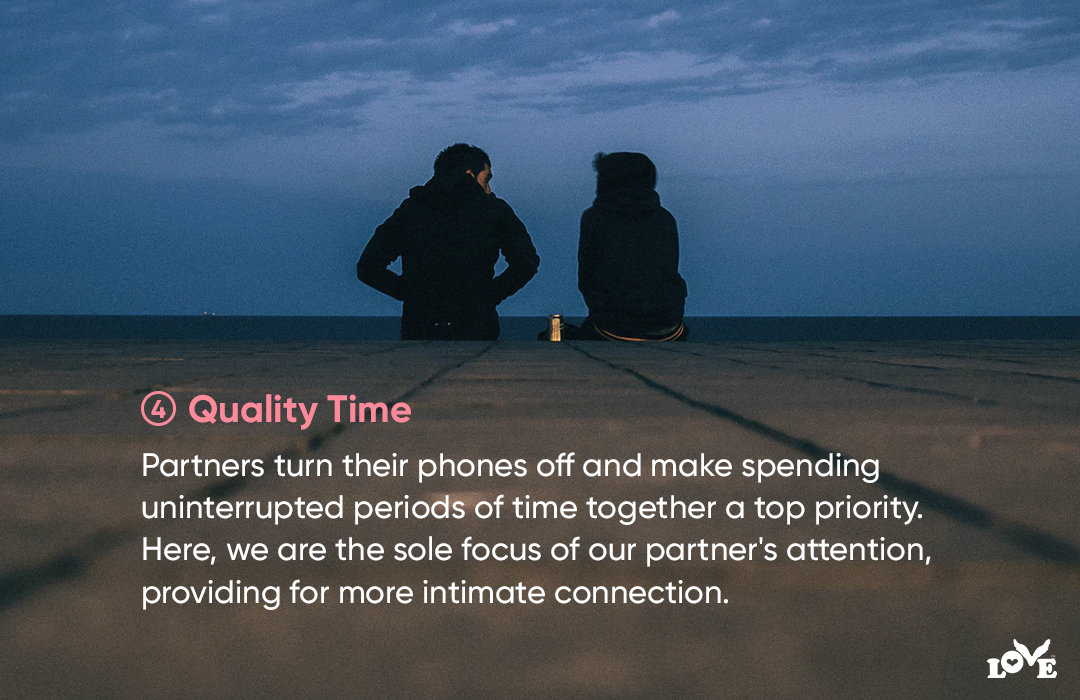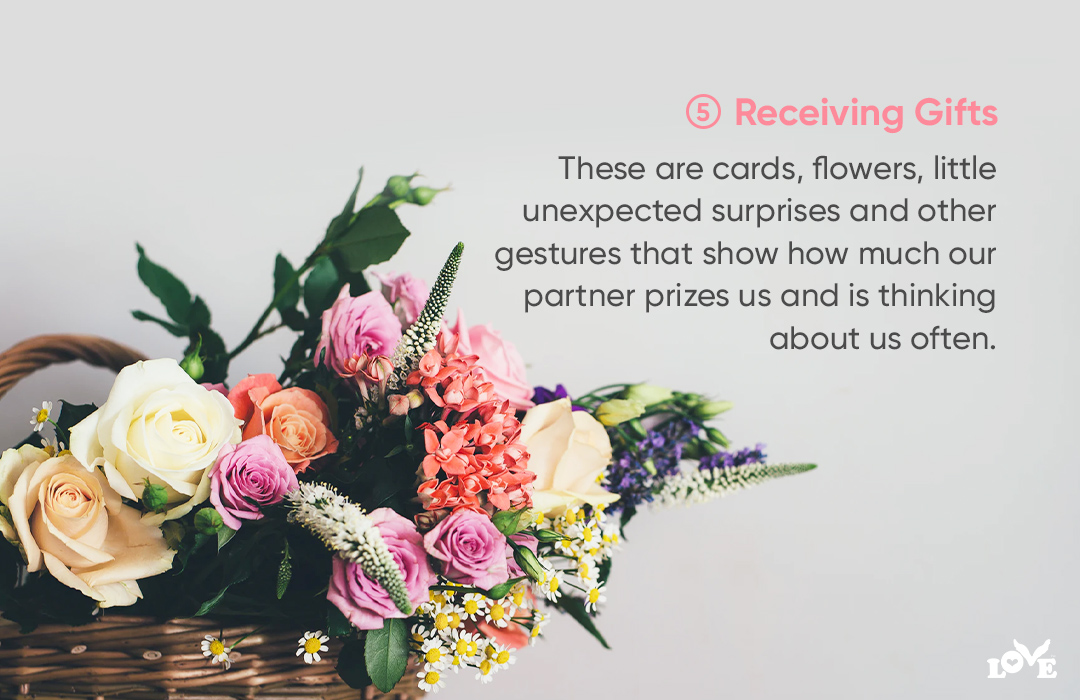 The five love languages come into play in all kinds of relationships, not just intimate ones. To find out what your love language is you can take a fast and fun quiz here. Let us know your results in the comments below!
JOIN THE MOVEMENT
Subscribe to our newsletter and receive inspirational stories delivered to your inbox that spread love, updates on our movement, and notifications on upcoming deals & events.