Love Button promotes healing of the California fire survivors with community sharing event featuring Sister Jenna
The Love Button Global Movement will be conducting a sharing circle for survivors of the recent California fires to tell their stories, receive encouragement, and begin the healing process. The event will take place at Be Hive of Healing in Agoura Hills, Ca on December 4th at 7:00pm and be led by Sister Jenna, host of the America Meditating radio show. The evening will include group meditation and many opportunities to share experiences through the spoken word, music, dance, poetry, and more.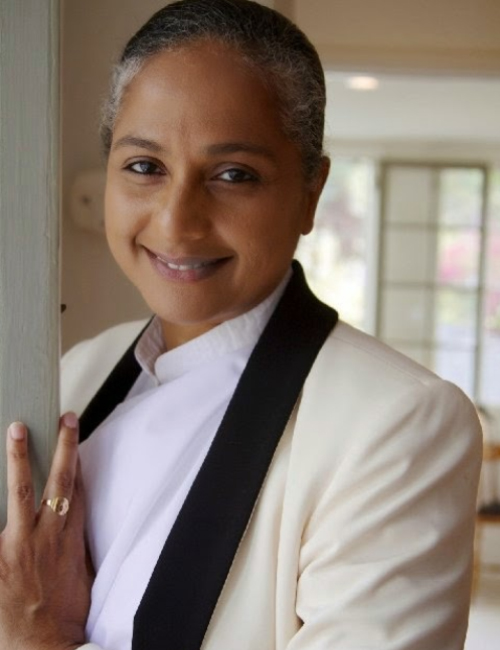 Sister Jenna is a spiritual leader, author, radio host and TV personality, renowned speaker and founder of the Meditation Museum I & II in metropolitan Washington, DC.
Love Button welcomes your participation to support healing of those impacted by the fires in our community.
To attend,

please rsvp and email RSVP@lovebutton.org
We are still collecting donations for those impacted by the fires. Please donate and write "fires" in the comment field.
Please do not close the window while payment is processing
JOIN THE MOVEMENT
Subscribe to our newsletter and receive inspirational stories delivered to your inbox that spread love, updates on our movement, and notifications on upcoming deals & events.