Brave 8-year-old rescues multiple stranded groups in a heroic display of love.
Steffan Williams, 8, often kayaks near his home in Quay, Wales, which is located in a popular tourist area. Always staying close to the shore, he enjoys the solitude of the water. Quite often, tourists and those camping nearby become stranded on rocks far from the shore because they don't understand the tidal patterns of the area.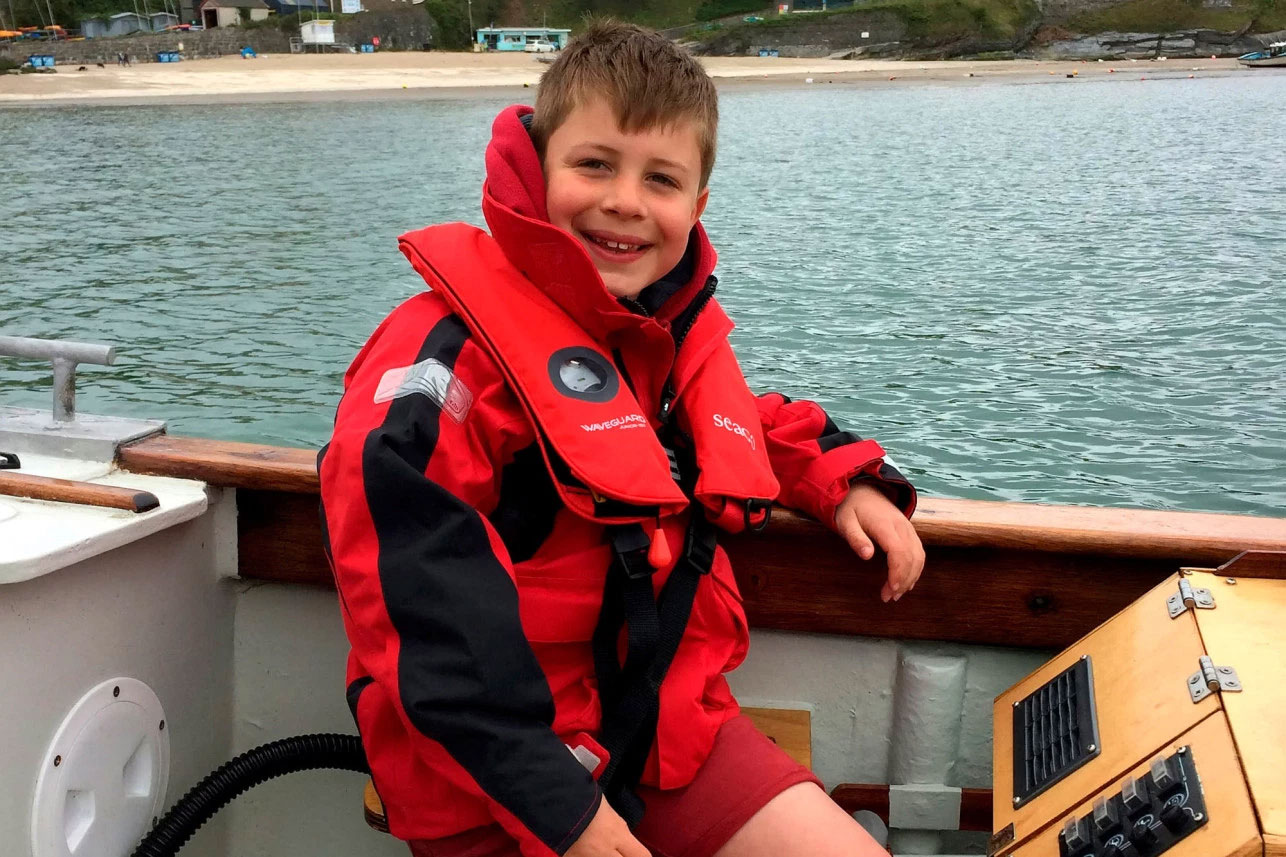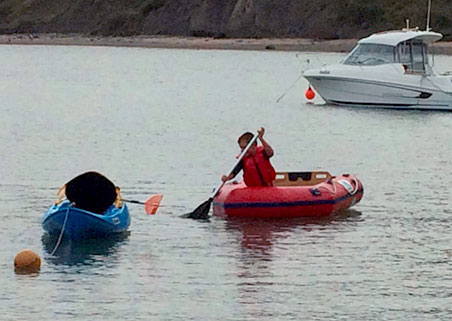 Recently, Steffan noticed three tourists huddled together on a nearby rock, calling for help. Moving into action, Steffan got in his kayak, and pulling a dinghy behind him, rowed out to the scared tourists, and then towed them back to shore. The very next day, he saved two teenagers stranded on the same rock, who were whistling and waving to get his attention. Steffan hopes to one day be part of the coast guard or lifeboat crew. Learn more about Steffan's courage.
JOIN THE MOVEMENT
Subscribe to our newsletter and receive inspirational stories delivered to your inbox that spread love, updates on our movement, and notifications on upcoming deals & events.
Advertisements