Southwest Airlines Flew to the Rescue Donating Flights for Stranded Pets After Hurricane Harvey
After Hurricane Harvey ravaged the Houston area leaving thousands of animals and pets without homes and animal shelters overwhelmed, Southwest Airlines donated an entire 747 to transfer more than 80 cats and dogs to the San Diego area to find new homes.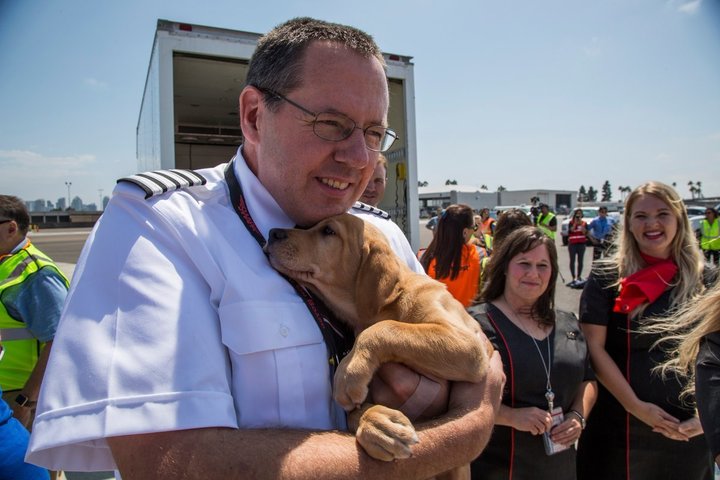 The animals, which were already strays before the storm arrived, made the 1,400 mile journey to Rancho Santa Fe, California to be treated and placed up for adoption. Organized by the Helen Woodard Animal Center in California, the animal transfer will also give shelters that were damaged by the hurricane and still without electricity time to rebuild. You can read more about the animal rescue here.
JOIN THE MOVEMENT
Subscribe to our newsletter and receive inspirational stories delivered to your inbox that spread love, updates on our movement, and notifications on upcoming deals & events.
Advertisements