We ended our World Tour journey through Europe on a high note by working with Serve the City in Amsterdam. Over four days, our volunteers conducted a series of different tasks, providing much-needed support and love to marginalized local communities
Serve the City is a global non-profit organization stationed in several countries across the world. They partner with homeless shelters, refugee centers, orphanages, and other associations to offer their any assistance needed.
Our volunteers made several stops around the city. They explored nature with elderly struggling with dementia, held a dance for folks who used wheelchairs, restored a back garden for people suffering from physical injuries, and helped feed over 1,500 Ukrainian refugees.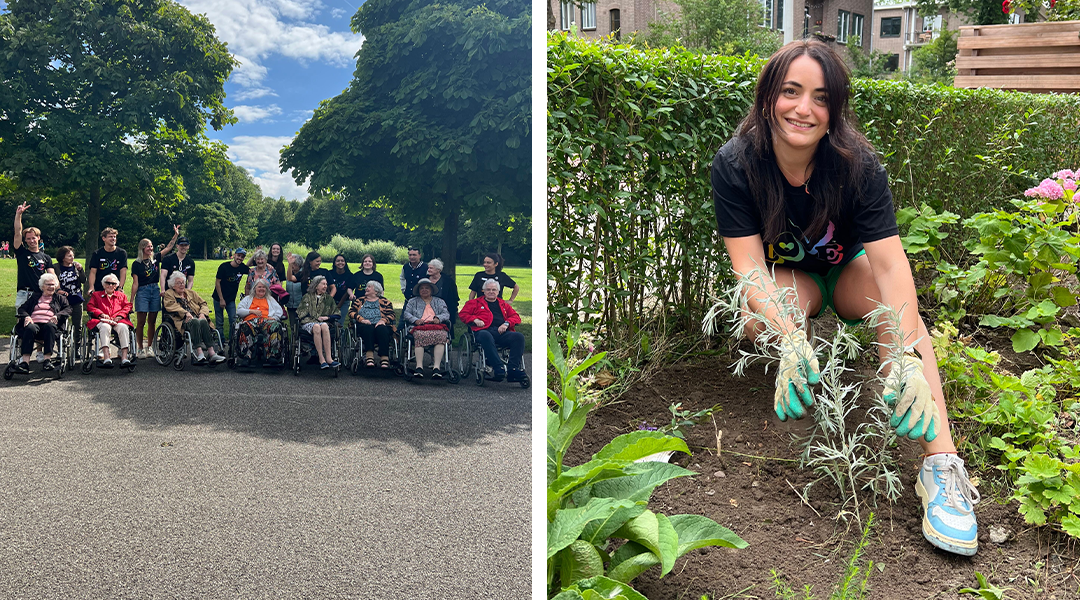 Working with Serve the City was not only about making a tangible impact but also about fostering new experiences and perspectives. The volunteers' dedication to spreading love and compassion radiated throughout their work, leaving a trail of positivity and brightness behind. The combined efforts of everyone who joined in demonstrated the power of unity and collective compassion in making the world a little brighter for those in need.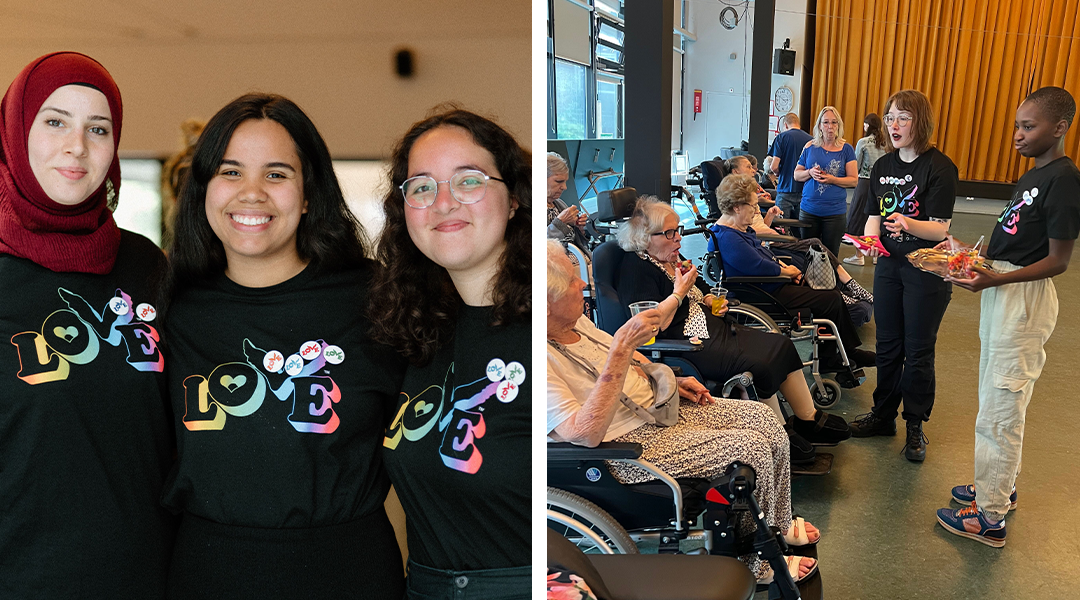 It has been a summer full of new experiences, new perspectives, and, most importantly, love. We want to thank everyone who has helped contribute to this beautiful mission. We love each and every one of you.
Next stop – U.S.A. See you all again very soon!
JOIN THE MOVEMENT
Subscribe to our newsletter and receive inspirational stories delivered to your inbox that spread love, updates on our movement, and notifications on upcoming deals & events.