Inmates Save Guard's Life From a Massive Heart Attack
When Gary Grimm woke up in the emergency room, he had no idea what had happened. Only a couple of hours earlier he had reported for work as a guard at the county jail. That's the last thing he remembered.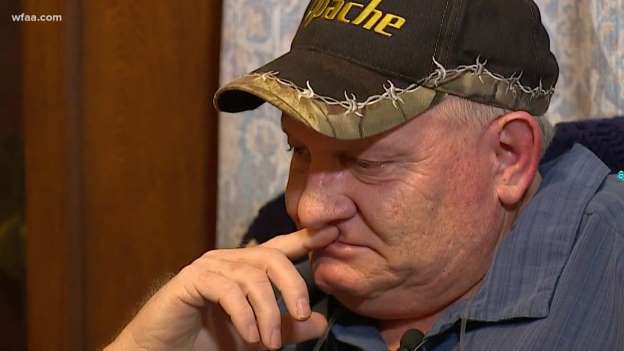 What actually happened was Gary had a massive heart attack. As he stood near his post facing a cell full of inmates, he slumped over, then hit the floor. Initially thinking he was playing a joke on them, the inmates didn't know what to make of the situation. After about one minute, they knew something was wrong. They tried to make as much noise as they could to draw attention to themselves so help would arrive. In the meantime, several managed to break the door of the cell loose so several of the men could go for help. Aid soon arrived, and Gary was rushed to the hospital. Later, he remarked on the inmates' willingness to help him and that no one thought to steal his gun, harm him or attempt to escape. Gary has since had open heart surgery and is doing well.
JOIN THE MOVEMENT
Subscribe to our newsletter and receive inspirational stories delivered to your inbox that spread love, updates on our movement, and notifications on upcoming deals & events.
Advertisements