Kind Stranger at Grocery Store Pays for a Week's Worth of Food for Foster Care Kids
Reagan Gamble, a Foster Care employee for the Concho Valley Home for Girls & Children's Emergency Shelter, went to her local H-E-B fresh food store in Texas to buy groceries. Every week it was her duty to purchase enough food for the shelter to last the next seven days. Accompanying her were two teenage girls from the foster care.
When she went to go pay for the food, however, there was a problem.
"There was a mistake made on the check," Gamble told the local news. An error on the check meant it couldn't be accepted by the cashier.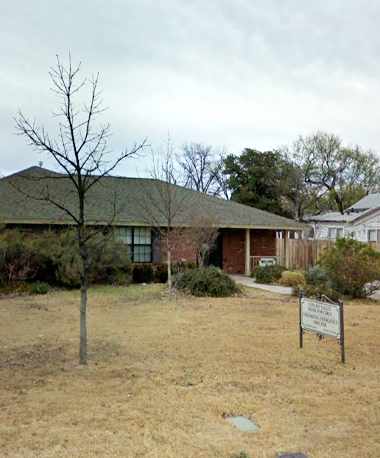 Gamble decided she was going to pay for the grocery bill herself and be reimbursed later when another woman behind her caught her attention. The stranger insisted she would pay the bill instead and immediately handed Gamble her debit card.
"I told her it was no big deal," Gamble said. "I was going to get reimbursed."
The bill totaled to $160, but the good-hearted stranger insisted she wanted to pay it. The woman explained that she once had been in a similar situation herself and was happy to help the foster care organization.
Gamble and the two teens were touched. The kind act especially touched the two girls who had been recently take out of abusive situations at home.
"The kids were shocked," Gamble said. "One later said she had never seen someone do that before. We talked about it after leaving H-E-B."
The girls were so moved by the stranger's kindness that they started to discuss ways they could repay the lady by doing something nice for others in return.
"Next time we go somewhere, if we see someone struggling with groceries, we can help load the car and put up the basket," Gamble continued. "The girls also talked about paying for someone's drink at Sonic."
Read more about the story or read another inspirational story
What's your thoughts? Leave a Comment Below:
JOIN THE MOVEMENT
Subscribe to our newsletter and receive inspirational stories delivered to your inbox that spread love, updates on our movement, and notifications on upcoming deals & events.
Advertisements