Students Help Local Community by Filling Pantry with Food for Those in Need Every Week
We recently received a wonderful email from one of our Love Button supporters about their efforts to spread love to their local community. Read their story below:
"I wanted to share with Love Button something very special that I am very proud of.
Every Wednesday morning, my students wake up early to go shopping at the local supermarket to buy food to put in our community fridge down the street from our University making sure food is available for our neighbors in need. We always have a long line of people waiting for us to finish filling the fridge and students get to see the huge impact they're making with this small act of kindness every week.
We've also had another loving mission which was helping a local High School when they had a problem with their food pantry. When we heard about this, we went immediately ahead and went shopping to buy food for their pantry so those students can have food during the day as well as take food home for their family, if they are in need.
Tikkun Olam (which in Hebrew translates to "Repairing the World") is a huge value to our Hillel students."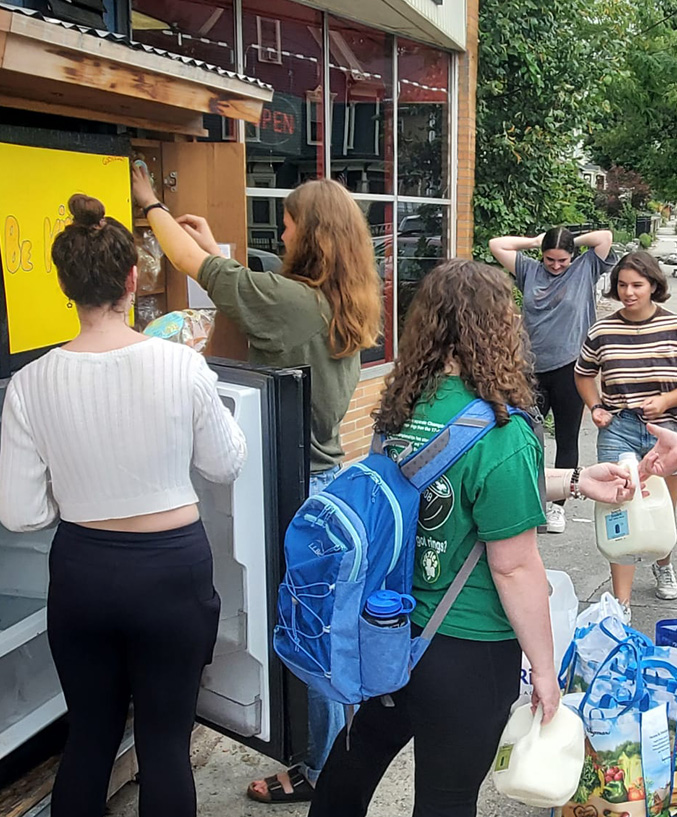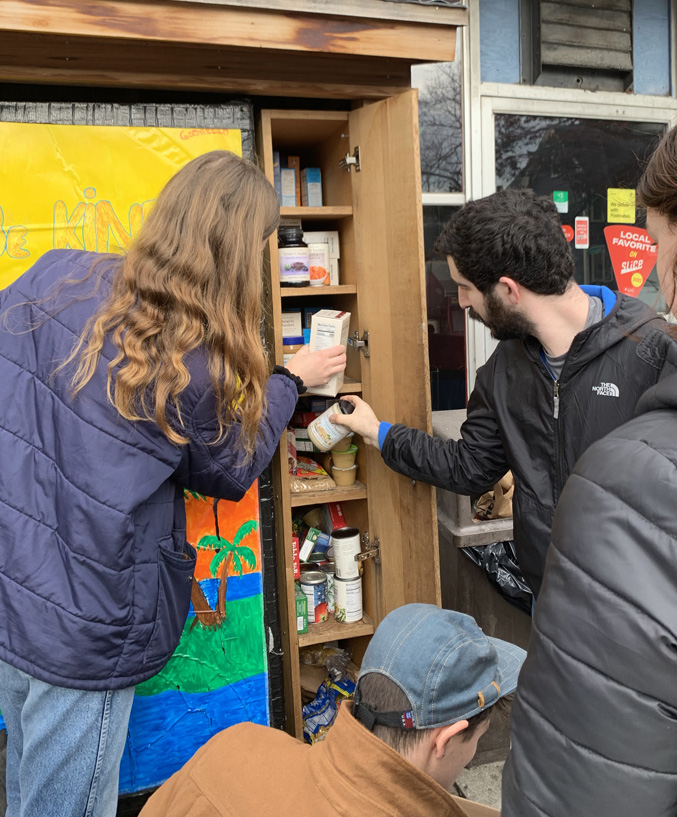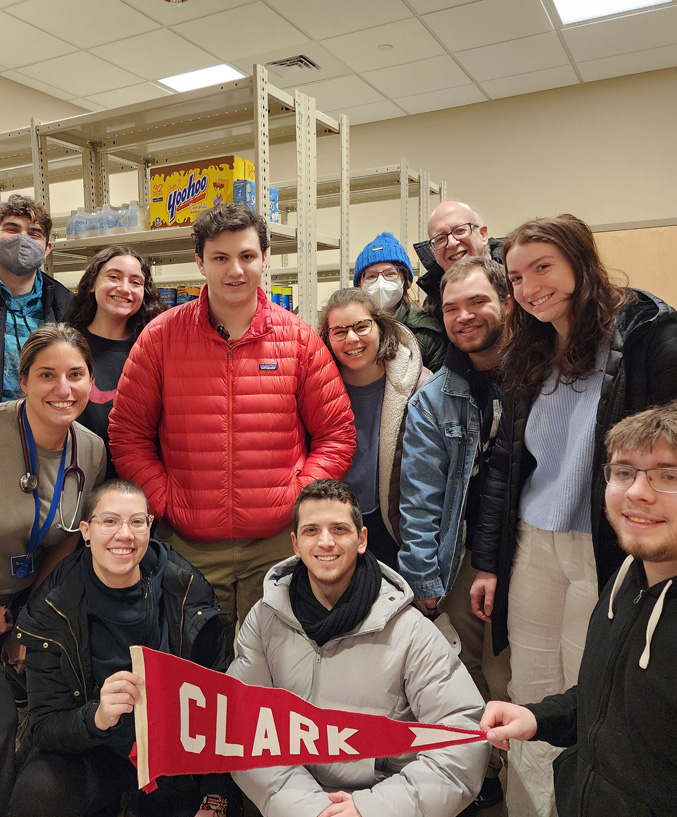 We love highlighting the work our Love Button family does. Thank you to everyone who have gone out of their way to spread the love, whether it be from buying buttons, giving someone a compliment, or stocking a community pantry, everything helps our human family.
JOIN THE MOVEMENT
Subscribe to our newsletter and receive inspirational stories delivered to your inbox that spread love, updates on our movement, and notifications on upcoming deals & events.