Wisconsin Community Garden Donates Vegetable To Help Feed Those In Need
A community in Eau Claire, Wisconsin took it upon themselves to give healthy meals for those without no access.
Over the past summer, members of the Forest Street Community Garden have donated hundreds of pounds of vegetables to a local non-profit called The Community Table. The nearby organization serves daily meals to those in need and now give people fresh produce thanks to the kind-hearted gardeners. Vegetables like zucchinis, peppers, tomatoes, cabbage, kale, cucumbers, beans, squash, and more have been added to the menu. Not only are there more healthy choices, but there's an even wider palate of dishes.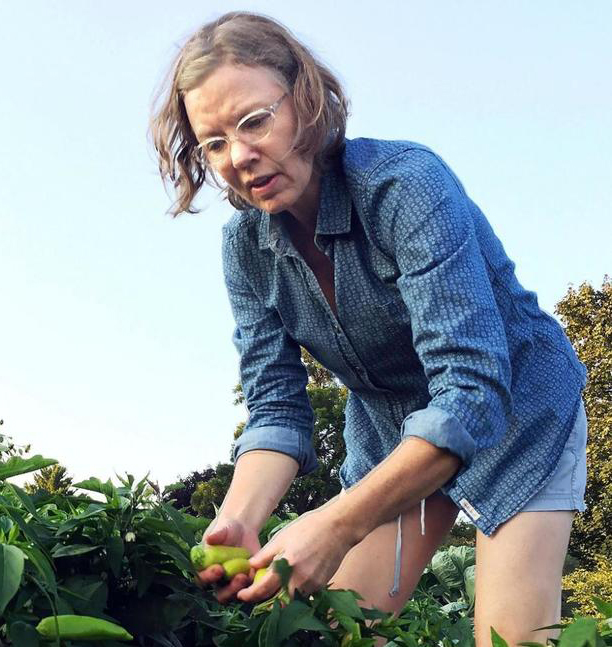 Deirdre Jenkins, a garden member who helps coordinate the food donation effort, said, "To know that the healthy, fresh food we are donating goes to people who really need that food, it makes you feel fulfilled. It is such a wonderful thing to be a part of."
The executive director of The Community Table, Michelle Koehn, is grateful for the community's generosity. "This is so powerful because it is about neighbors feeding neighbors," she discussed.
In 2010, residents of Eau Claire started the community garden because they realized much of the city lacked access to food. People intended the place to be a bright spot in the rougher part of the neighborhood. Over the years, the garden has grown large enough where they can provide substance to help those in need around the area.
Regulars of The Community Table have noticed the new abundance of fresh vegetables too. "It was great having all of these vegetables here," said Emily Place, who eats at the site. "People really appreciated having access to so many healthy foods."
The Forest Street Community Garden donated so much food this year that people can take meals home.
"We're fortunate to be able to grow all of this," garden member Mari Jackson said. "It's about sharing the abundance."
Read more about the story or read another inspirational story
JOIN THE MOVEMENT
Subscribe to our newsletter and receive inspirational stories delivered to your inbox that spread love, updates on our movement, and notifications on upcoming deals & events.
Advertisements